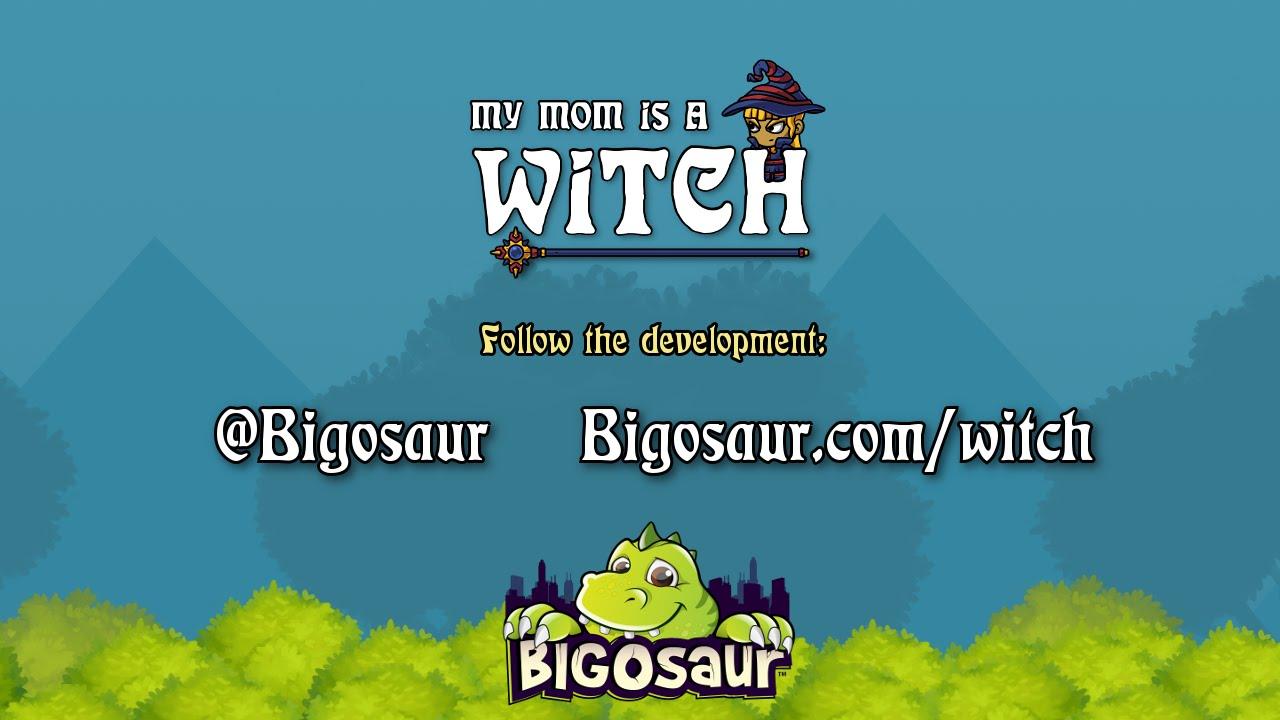 My Mom is a Witch [
Steam
,
Official Site
], an Early Access mix of beat'em up and roguelike mechanics is now available on Linux. The developer explained that this was thanks to the Linux community being so helpful.
I love hearing positive stories like this, as it makes me feel all warm and fuzzy about the community and now we have another pretty interesting sounding game on our platform.
Speaking on reddit, the developer said this (
see more here
):
QuoteHi /r/Linux_Gaming,
I want to give out a huge thanks to all of you here. It was your feedback that made me port my game to Linux.

I especially want to thank /u/libcg for pointing me to Steam Runtime and /u/givello who gave me the link to the short tutorial explaining how to use it. This made the whole effort much easier than I imagined it would be. I built the game inside Steam runtime on Ubuntu 16.04. I also tested it on 16.04 and 14.04 and it seems to run fine. A few people already reported that it runs well on Arch and SteamOS as well.

I have tested the game mostly on Intel integrated graphics cards (HD3000, HD5200 and ancient 845 too). It only requires OpenGL 1.1, so it should run on older hardware as well.
About the game
Pick your favourite hero and smash through hordes of enemies using your beat'em up and magic skills in this roguelike game. Play single player or co-op up to four players (including online play). A new world with different challenges is created every time you start a new game.