Need your farming fix? Cattle and Crops [Official Site] is an in-development farming simulation and management game.
It was actually funded on Kickstarter back in October of 2016, where they gathered €173,988 from backers. Since then, they've continued funding on their official website which currently lists the total at around €753,178 so they're certainly not short on funding.
It's a little on the older side, but this is the most recent proper trailer they have: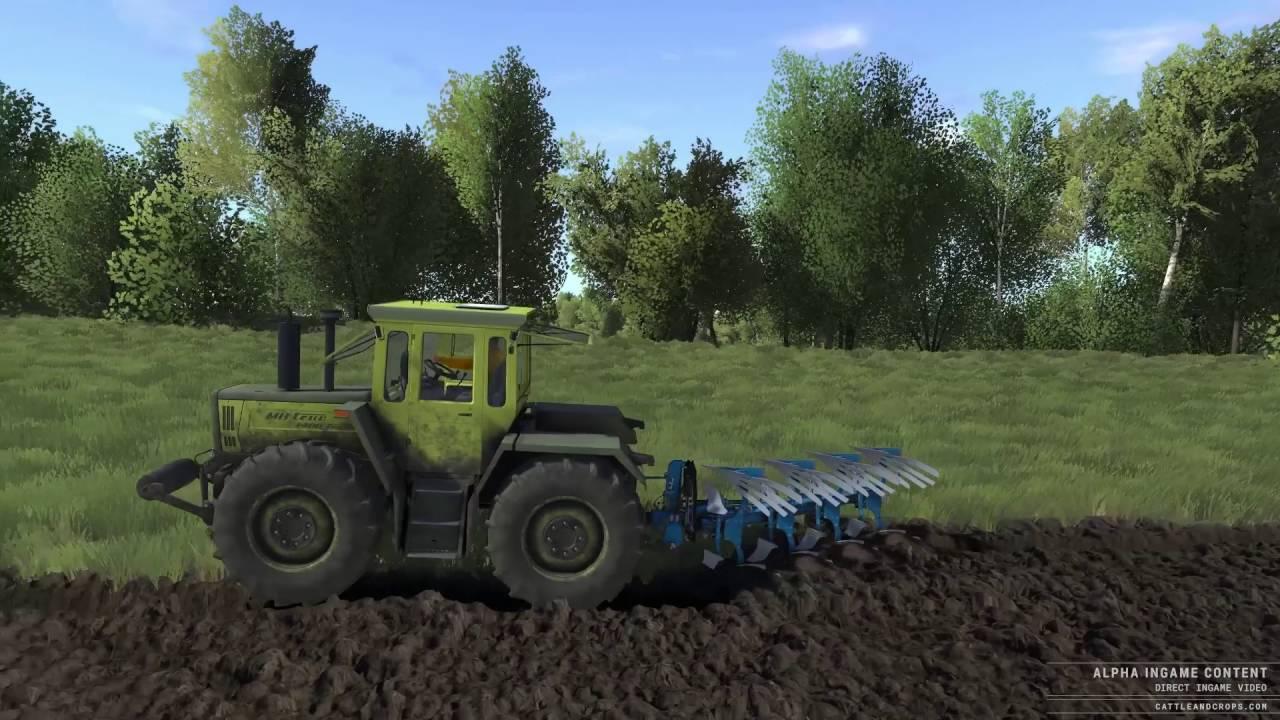 I will be honest, a farming simulation game doesn't exactly sound massively exciting. However, I said a similar thing in the past about games like Euro Truck Simulator 2 and I actually really enjoyed it when it came to Linux.
I haven't had a chance to test Cattle and Crops myself, so I'm not sure what the status of Linux support is right now. They do note in the current system requirements that you need either Windows or Linux, so that's a good sign and Linux is mentioned anywhere platforms are, so I have no reason to doubt it. A Linux version was added back in August of last year, so hopefully they've supported it well since then. Update: the developer has given me access to test.
It's using the C4 engine by Terathon, although the developers say they've heavily improved it to work with features like dynamic terrain, vegetation and weather systems.
As for something to show it off that's more recent, but a little less flashy, there's also this video to show off some newer features: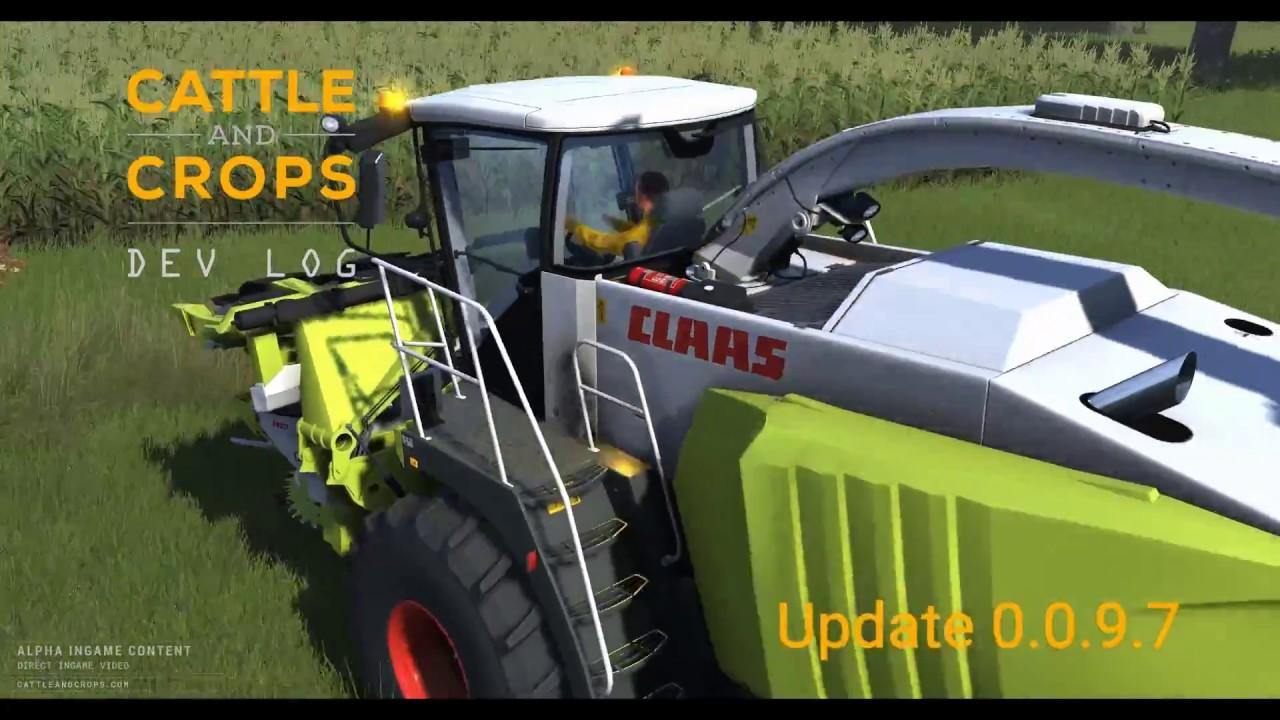 It's interesting to learn about this title, since the major farming games are not available on Linux. Good to know at least one developer is helping Linux gaming along with their title.
Thanks for the tip Cap't Dick Thomas!
Some you may have missed, popular articles from the last month: