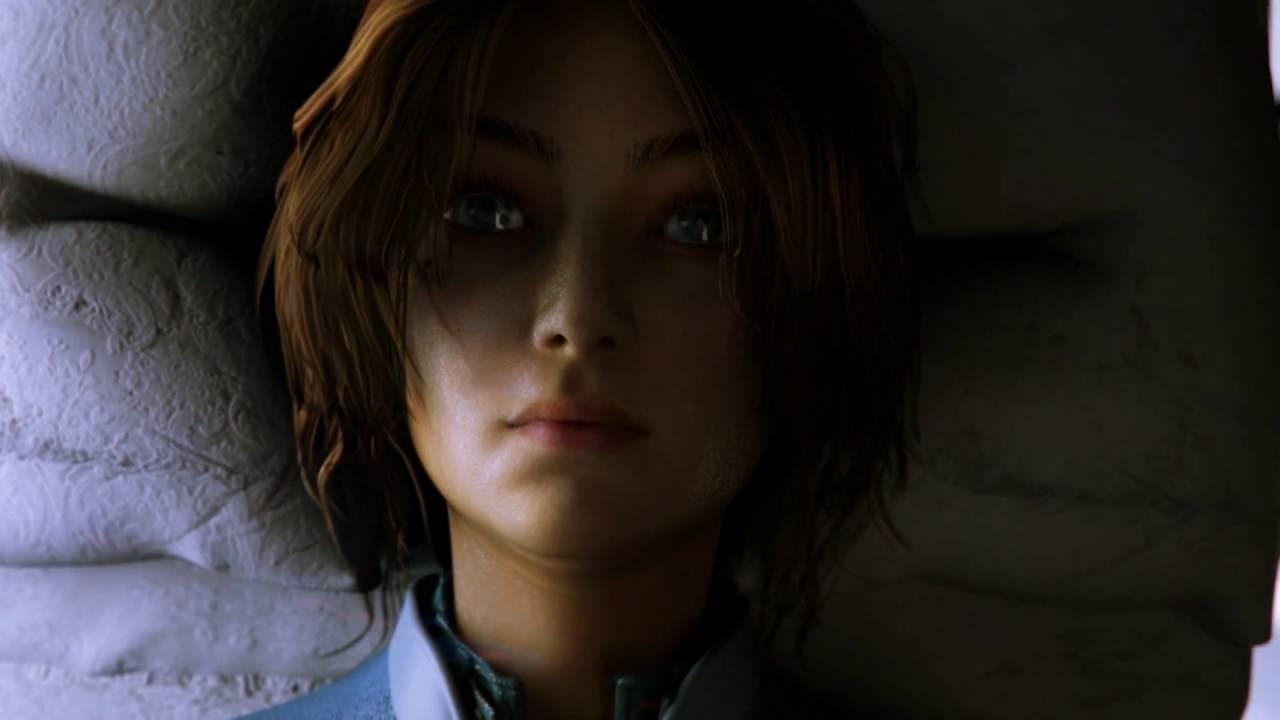 The developers of 'STASIS' have been unable to bring the game officially to Linux, but their next game 'CAYNE' [
Steam
,
Official Site
] will have Linux support from Day-1. It will also be free, so that's really awesome considering how high-quality it looks.
While it's set in the same world as STASIS, the story sits by itself and you can enjoy it without knowing STASIS.
Details on the game's story are light, but you're 'Hadley' and you wake up in a strange facility. You're 9 months pregnant, and they want your baby...
Sounds interesting and horrifying at the same time.
Features
- Point-and-click adventure game with a modern edge
- Beautifully rendered HD isometric backgrounds
- Fully 3D animated characters
- Quality animated FMV
- Voice acted by professional actors
- Open translation system
- Computer systems that interact with the game world
- Intuitive puzzles to test your deductive skills
- A modern re-telling of the classic adventure game genre
- An adjunct story set in the world of STASIS
- 6:10 monitor support