Celestian Tales: Realms Beyond is an RPG with turn-based combat that will serve as a sequel to Celestian Tales: Old North. It's currently on Kickstarter and will feature Linux support.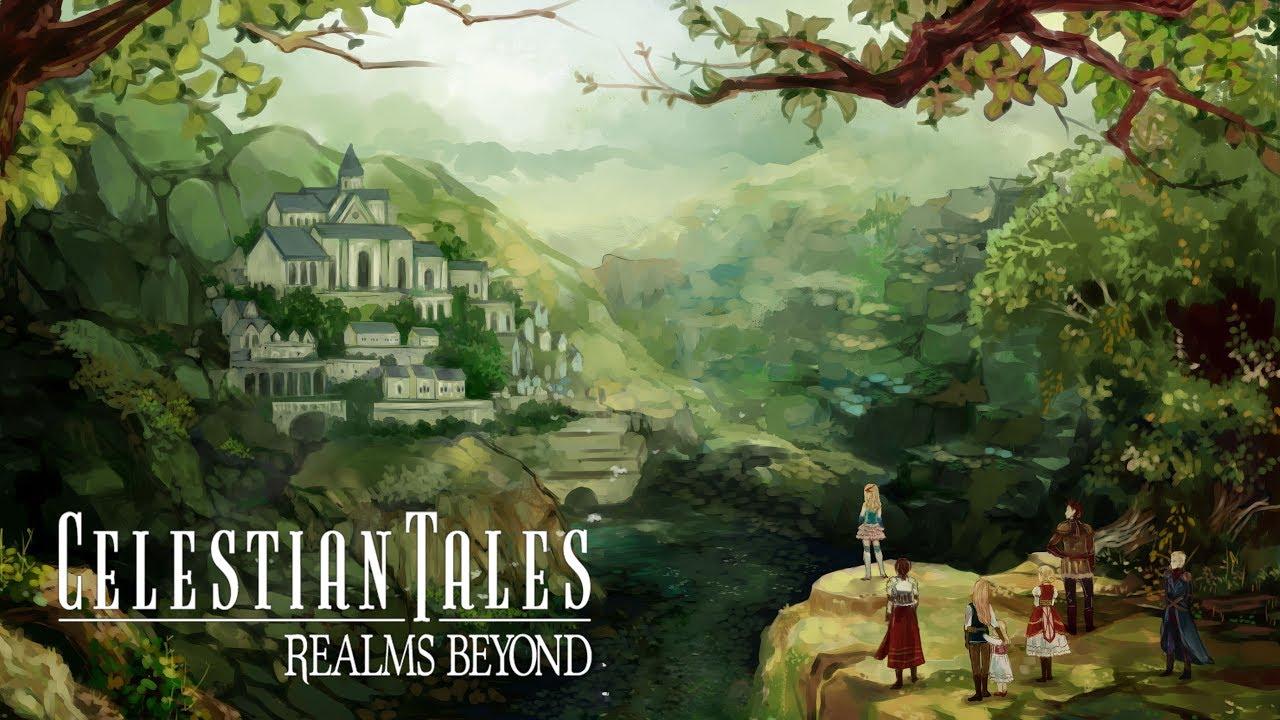 The developers say that if you played Old North and completed it, that it will read your saved game and adjust the world to your actions. That's pretty sweet, shame I didn't find Old North all that great but hopefully Realms Beyond will be better. You don't need to have played Old North, since Realms Beyond will accommodate new players too.
I liked the art in Old North a lot and I'm pleased to see them continue the lovely hand-drawn environments, as it does look absolutely gorgeous. The game features over 30 fully illustrated characters, who each have facial expressions during dialogue to show their emotions, which does look pretty decent.
What I like is that they're trying to balance the combat and storytelling with fun, without a grind for potions. You heal up after battles and your whole party will earn experience together, which sounds nice for those not wanting to level up for hours to progress.
They currently have $9,574 pledged of their $15,000 goal. They have 20 days left to hit their funding, so they should easily make it. You can find the Kickstarter here.