Ink Stains Games recently announced their impressive looking open-world turn-based RPG, Stoneshard, will be delayed until February 2020.
While it sounds like development is going well, as they've been doing closed-beta testing and they say the quality is up to their standards, some apparently important mechanics aren't yet implemented. They said it's already fun to play but it can end too quickly so they're working to expand the core gameplay loop with more of everything.
Not seen it before? Check out the original trailer below: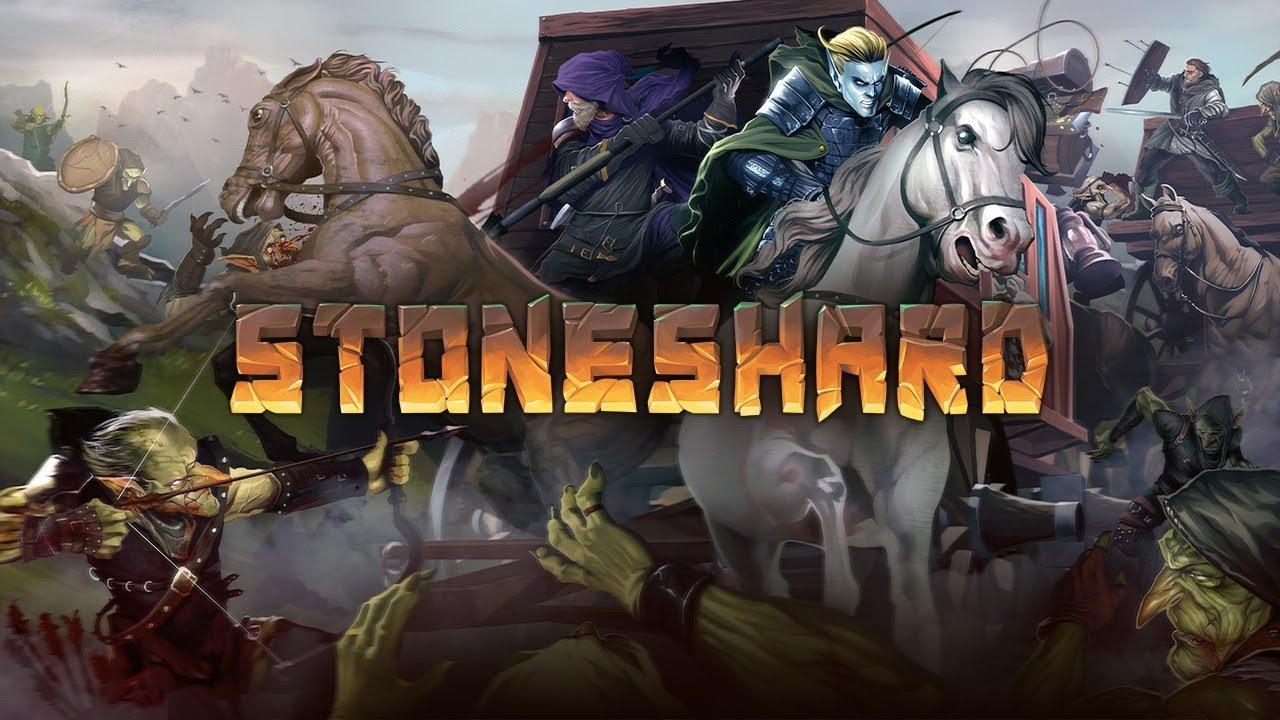 Now they're going for February 6, 2020 with plans to extend the map, make dungeons repeatable, add the first real boss into the game, dual-wielding and stealth abilities, more unique encounters, a bigger skill tree and so on. You get the idea, they're adding in a lot to make the release in February next year a lot more interesting.
As we all know, a rushed game can end up pretty buggy and poor early reviews are hard to come back from. No one will care a few months after release if it was delayed and turns out good.
The good news is Stoneshard: Prologue is still live and you can still try it out while you wait. Additionally, they're planning to expand the free Prologue to link it up with the full game.
You can try Stoneshard: Prologue on Steam and follow/wishlist the full game here.
Some you may have missed, popular articles from the last month: