After an impressive free Prologue and a successful Early Access launch, Stoneshard just received it's first major update named "Trollslayer" with a ton of new content.
"Stoneshard is a challenging turn-based RPG set in an open world. Experience the unforgiving life of a medieval mercenary: travel across the war-torn kingdom, fulfill contracts, fight, mend your wounds and develop your character without any restrictions."
Looking over the vast changelog there's a lot that sounds fun. There's a new boss, two entirely new skill trees for your character to progress through, save slots (hooray!), you can now rob graves, new animals, all animals now have a dedicated meat, a new fast travel system to go between villages, two new hidden quests, three new points of interest and lots of new dialogue. There's even a whole new type of dungeon to explore!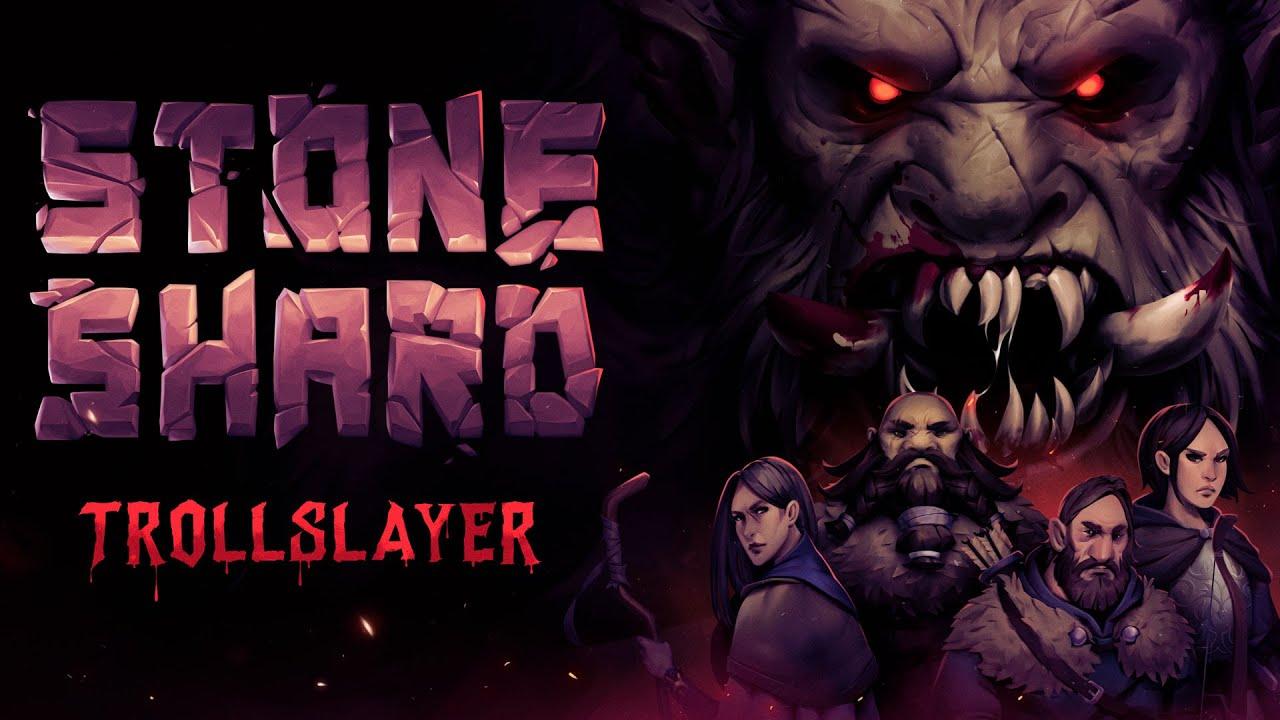 How successful was their initial launch? According to Valve, in an article we covered here, Stoneshard was one of the biggest Steam launches in February 2020 when going by actual revenue made during the first two weeks. Looking back on it now, they've managed to gain close to ten thousand user reviews for an overall rating of "Mostly Positive" too so they've doing really well.
You can pick up Stoneshard on Steam or try the free Prologue to see if it's your sort of game. The main game does include the Prologue too.
As a reminder - Stoneshard is another game that was crowdfunded and you see hundreds more here.
Some you may have missed, popular articles from the last month: