I know, another XCOM 2: War of the Chosen [
Steam
] post. I'm not even sorry, I'm excited and it looks really damn good. There's another new video showing off a mission this time.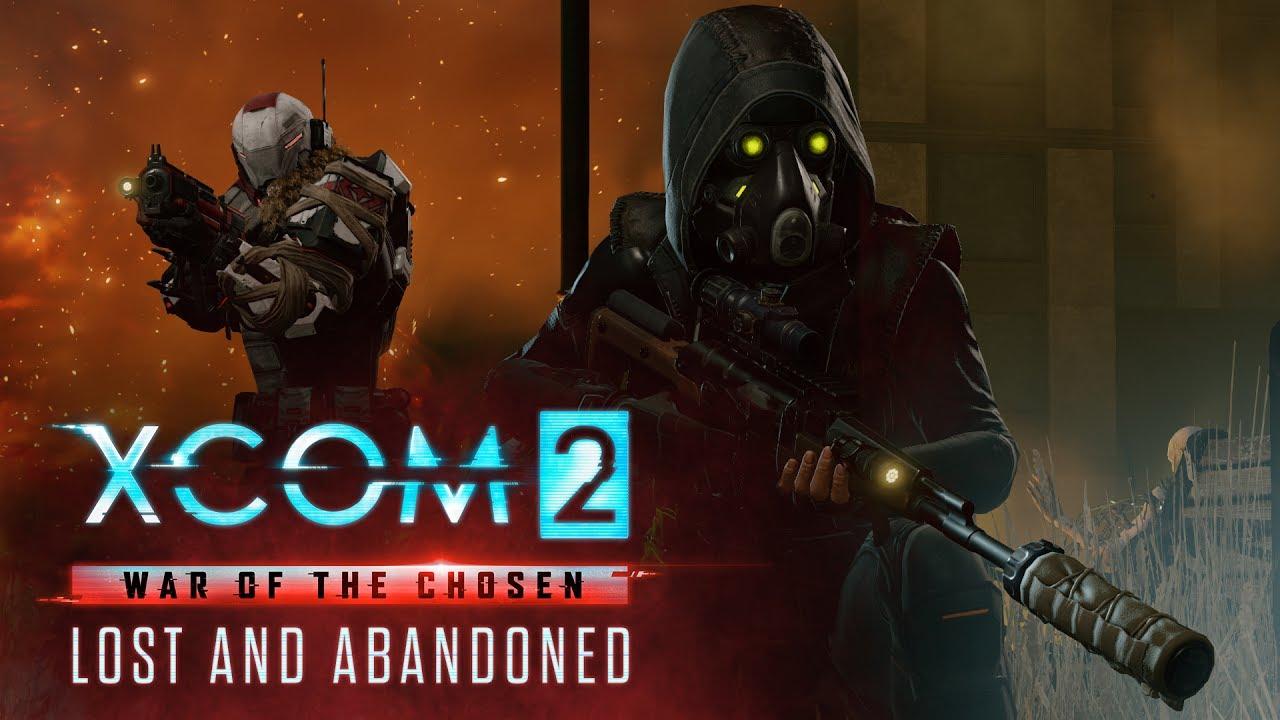 I had been wondering how exactly we would be recruiting them to our cause and this mission sounds really damn exciting, as well as challenging. A run and gun mission, that could see you getting swarmed if you make too much noise.
Now we see more details about the enemies we face too. The Assassin sounds like she's going to be a real arse to deal with, since missed shots will allow her to generate shielding―that's going to be a real nuisance!
The end of the video made me think too, as it looks like we end up leaving one of them behind. The narrator says there's a surprise that will affect the rest of the game, so it's possible we can only recruit one faction at a time. Who knows, but we will find out soon!
There's also this video from Eurogamer detailing more changes that will come with War of the Chosen: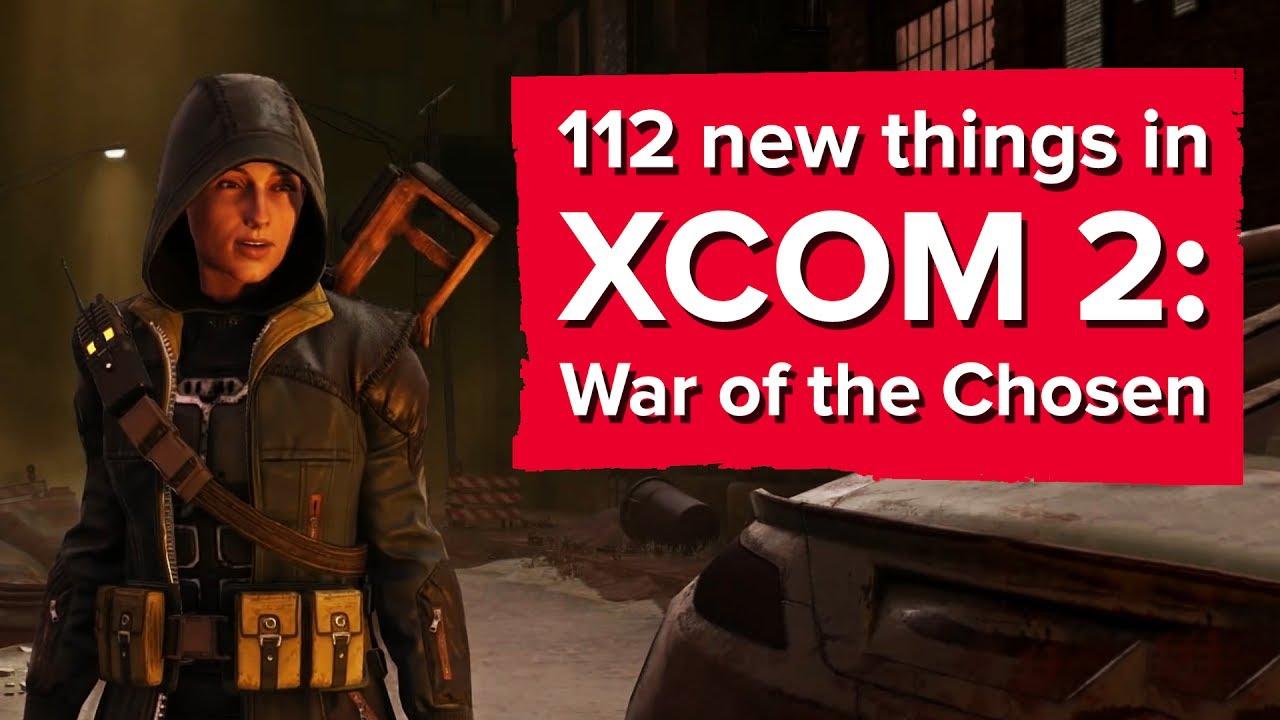 There's a lot to take in from that video, so I won't really go over all of it.
Soldiers will form bonds with each other, which will enable them to have a new ability together during missions. If a soldier dies during a mission, their friend can go berserk which sounds amusing.
They will also be adjusting the Alien Rulers, to not be so overpowered―hooray!
This is getting exciting, I need to get my hands on this. Remember though, sadly it's not a day-1 Linux release, as Feral Interactive say it will be available "shortly" after the Windows release.
Some you may have missed, popular articles from the last month: