The developer of 'Binaries' [Official Site, Steam] sent me a copy of their game to check it out and it's impressive. It's a platformer where you're controlling two balls at the same time, each in slightly different level layouts, it's genius.
It was quietly released for Linux a few months after the Windows version and the developers forgot to even announce it. They only announced it at the start of this month, so you can be forgiven for not knowing about it.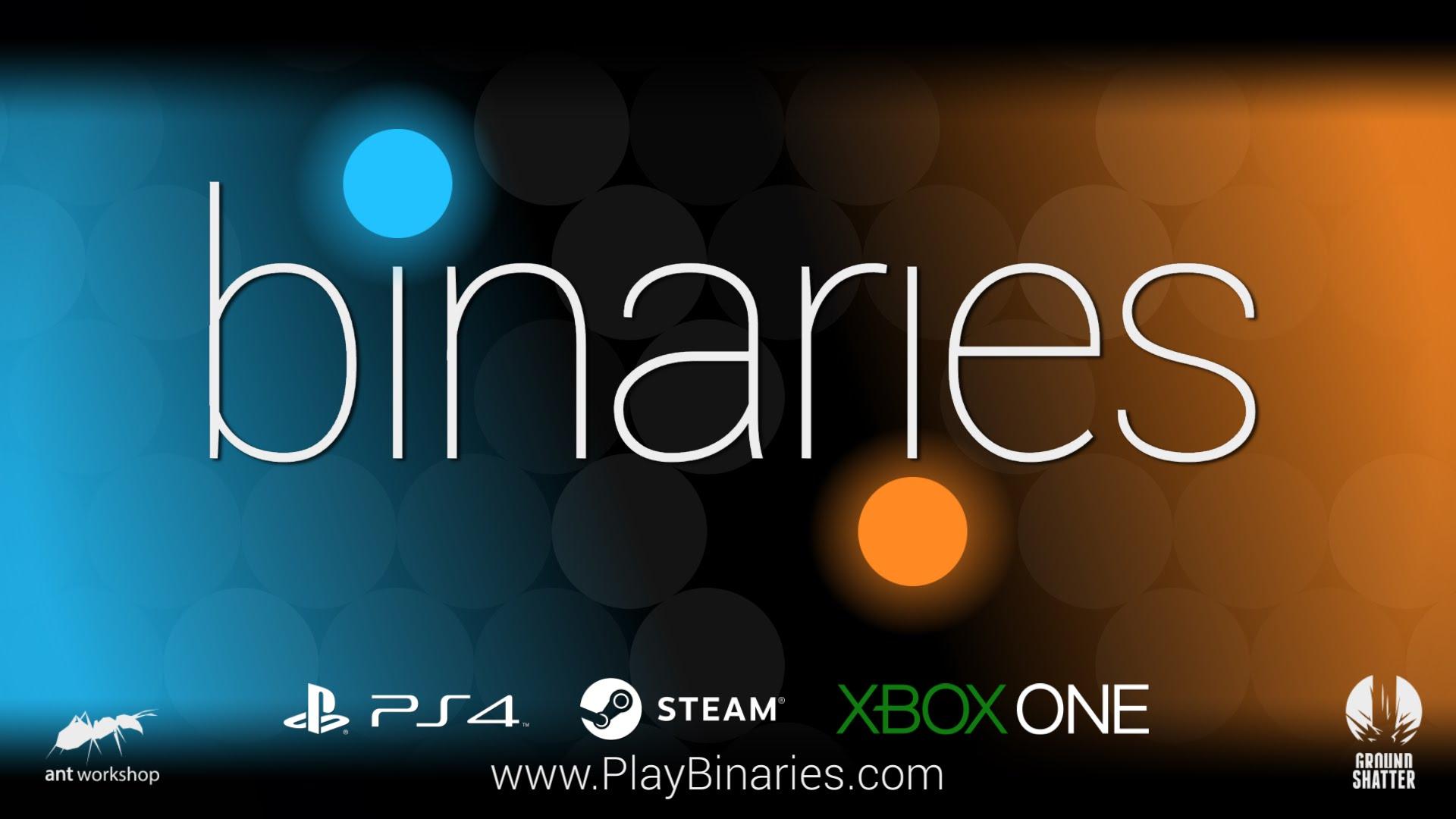 Binaries was developed by Ant Workshop Ltd, who come from my own homeland of the UK. That hasn't swayed me towards it at all though (honest!), it's just a brilliantly designed game. It also has a small amount of our terrible humour in it.
It's the usual "hey this is too easy" that moves into "OH MY GOD WHY". Some of it is bloody infuriating with spikes laced throughout the levels. I'm going to be honest here, I've audibly spewed out "DAMMIT!" while testing it out for a bit today. I mean come on, what is this: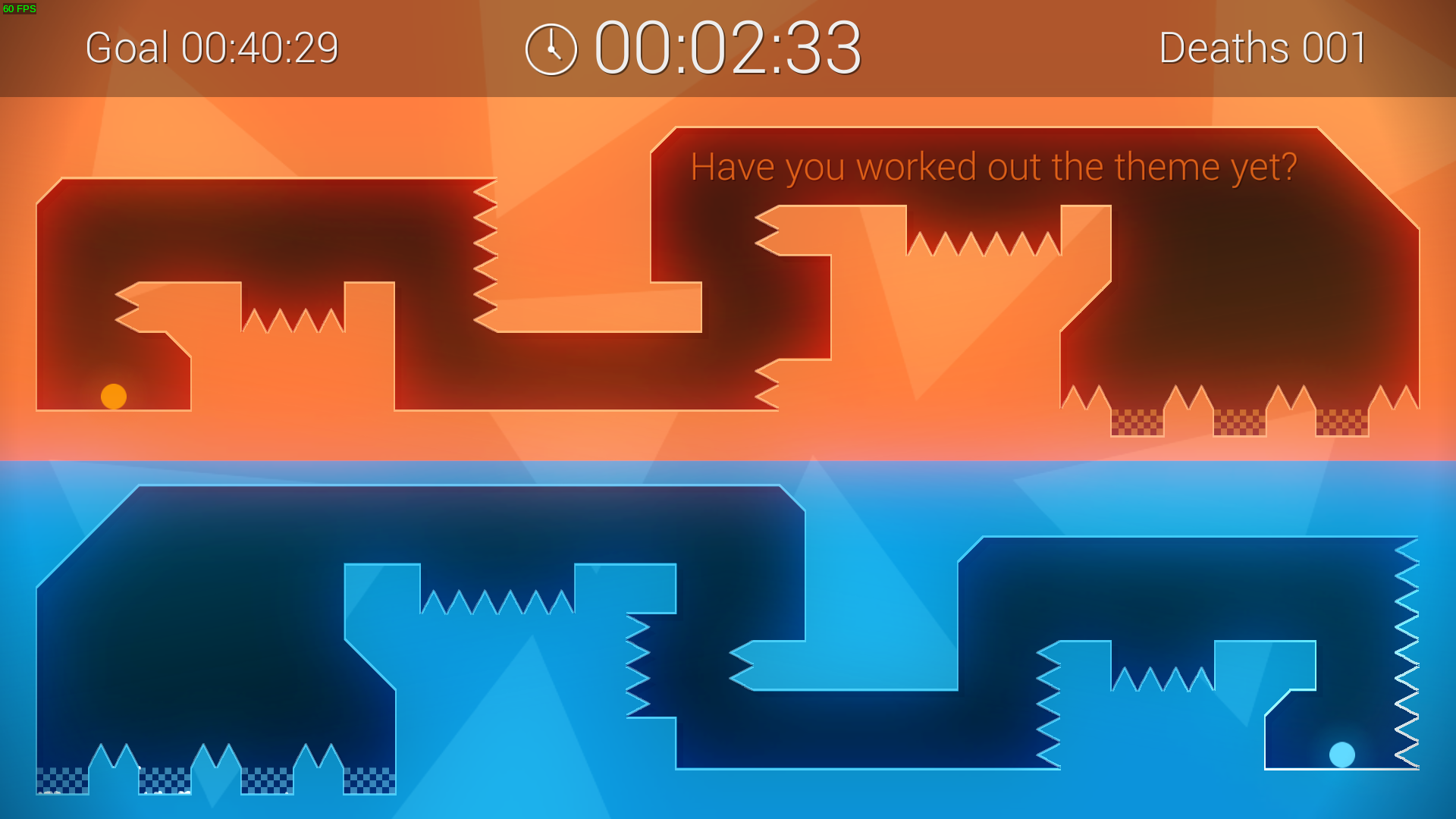 The game does have some more uniqueness about it other than the dual control method. Your little balls can safely touch the spikes of the opposite colour, it's weird, and confusing, but it's oh so cool.
It has over 100 levels of this eye warping platformer to get through and I've steadily been making me way through it this morning, but damn it does get tricky.
I think it's thoroughly brilliant and I think some of you will too, be sure to check it out.

It also amused when when I went to quit the game: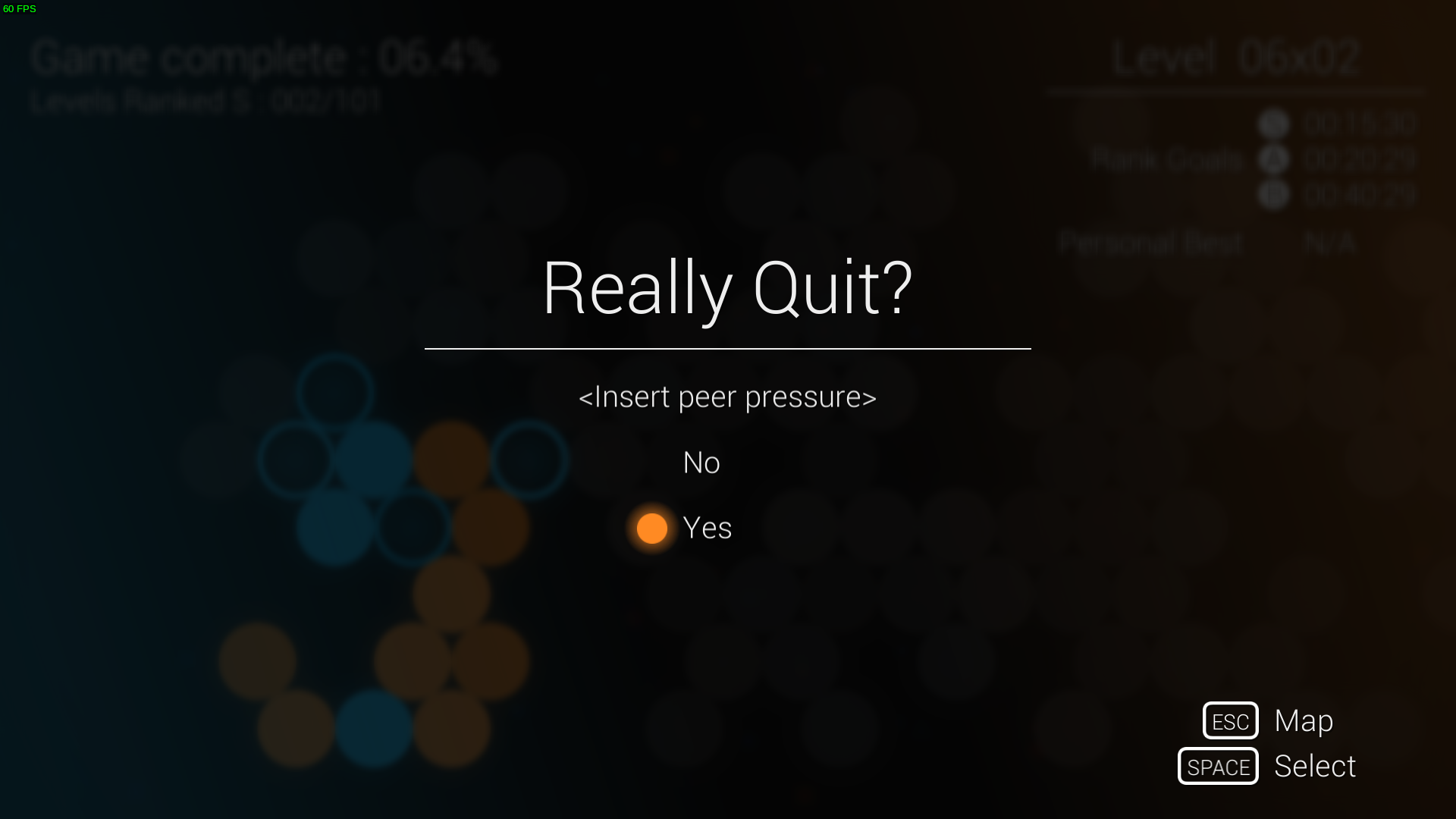 Some you may have missed, popular articles from the last month: