We recently gained a new team member with iAlwaysSin now doing two livestreams a week for us, Samsai put together some clips from her first attempt and it's glorious.
I decided her first playthrough should be none other than the rather scary Alien Isolation [Steam]. Safe to say she's not my biggest fan after getting her to do this!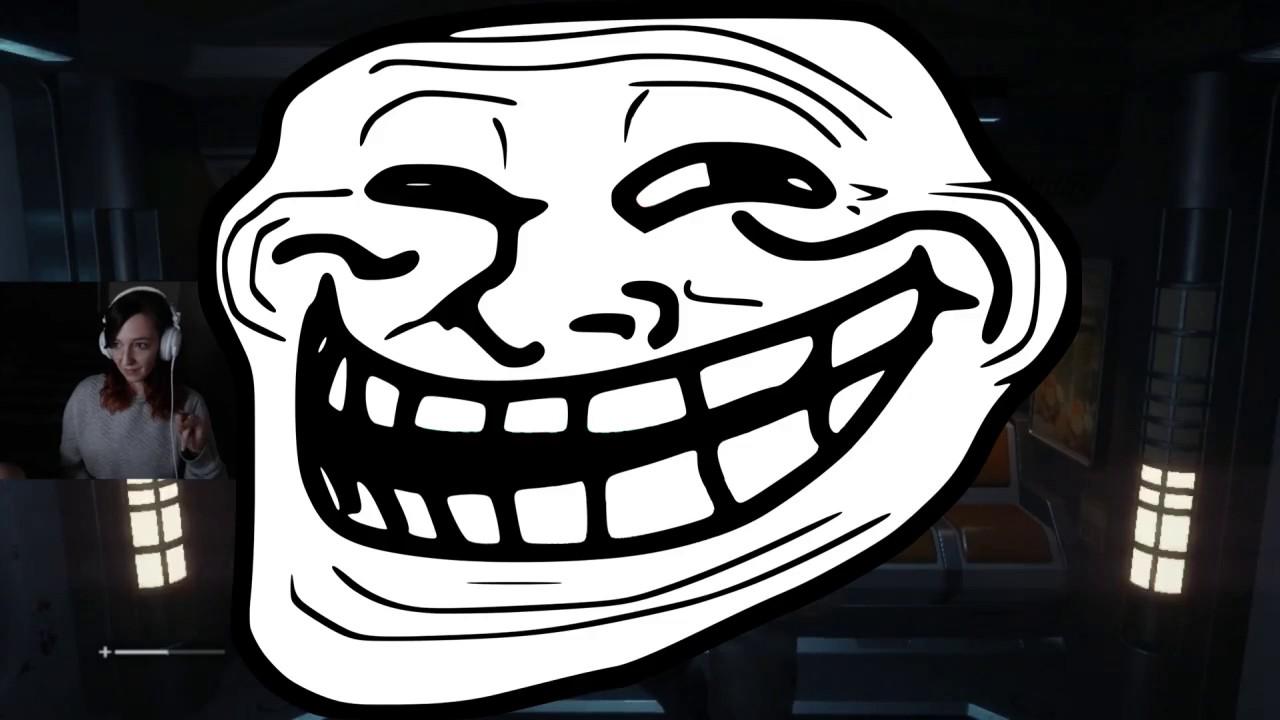 Samsai might have possibly messed with the follow notifications for a while...
iAlwaysSin will be livestreaming on our Twitch channel every Tuesday and Thursday night, starting around 19:30 UTC.
You can find all our livestreams on our schedule page, where you can also submit your own!
We may roll out an invitation to another Linux gamer to livestream on our channel once a week soon, if you're interested feel free to send me a PM, but you will need a good quality microphone and the stream would need to have high quality video (so good internet and a good PC required).
Some you may have missed, popular articles from the last month: