Zombasite: Orc Schism, an expansion to the zombie apocalypse action RPG 'Zombasite' [Official Site, Steam] from Soldak Entertainment is due out hopefully in a few weeks, so check out the latest screenshots.
For those curious about the expansion release date, it was originally due sometime in the summer. Obviously it was delayed, so I spoke to the developer over email who said "My estimates on this expansion have not been very reliable". They said that they're currently finishing off the artwork, then it's a few weeks to get it ready for release. So it shouldn't be far off now!
As for how it's looking, take a look: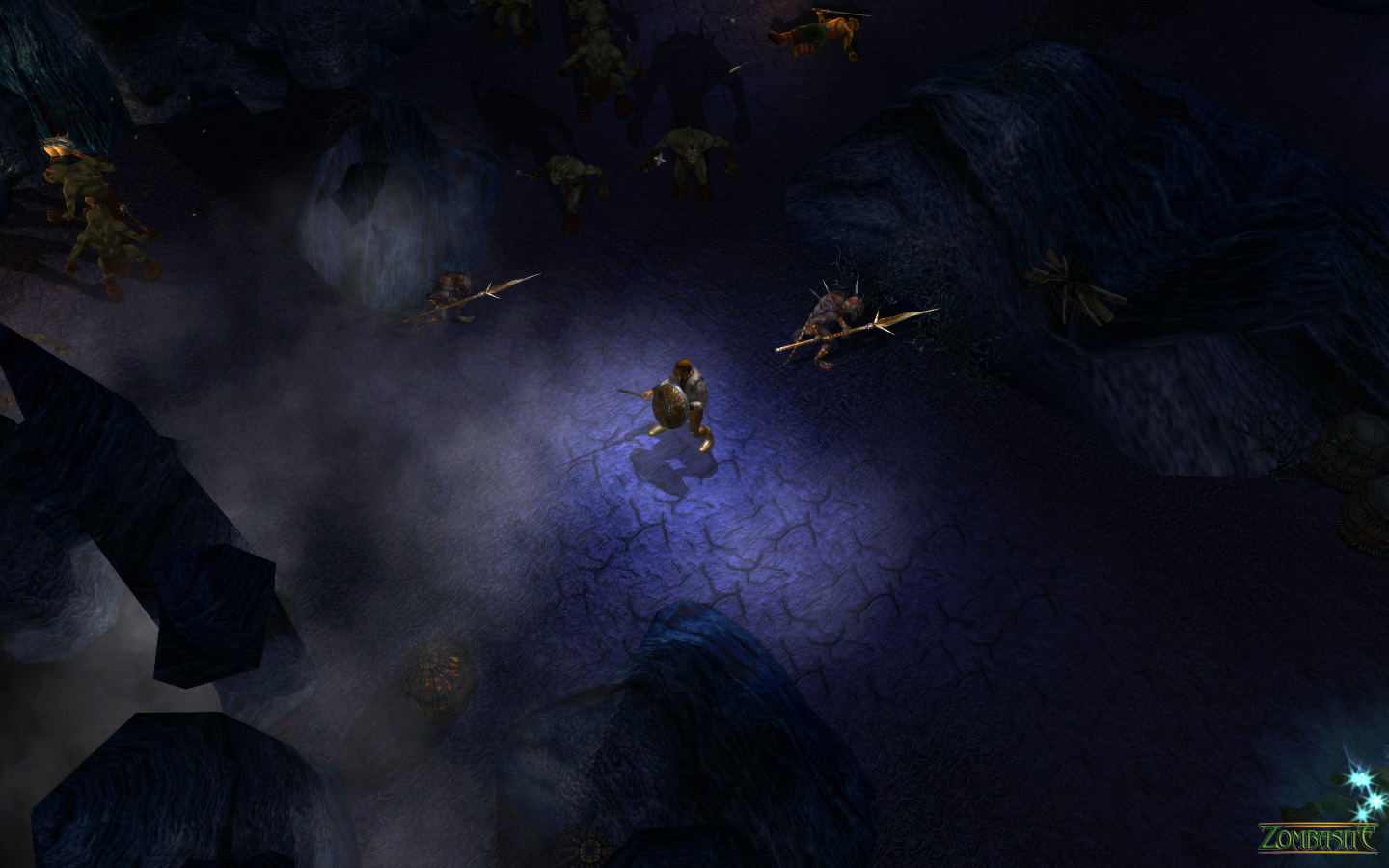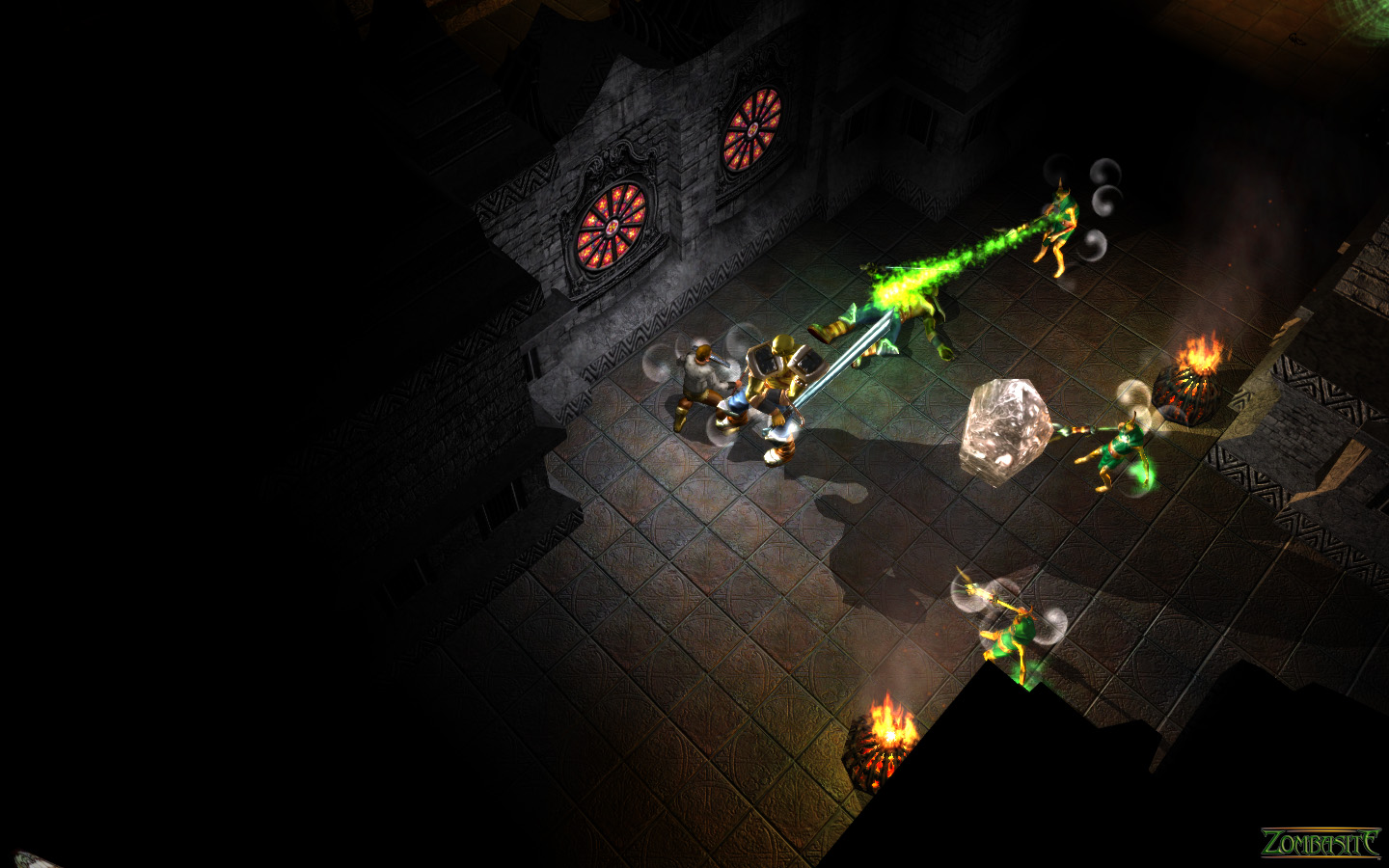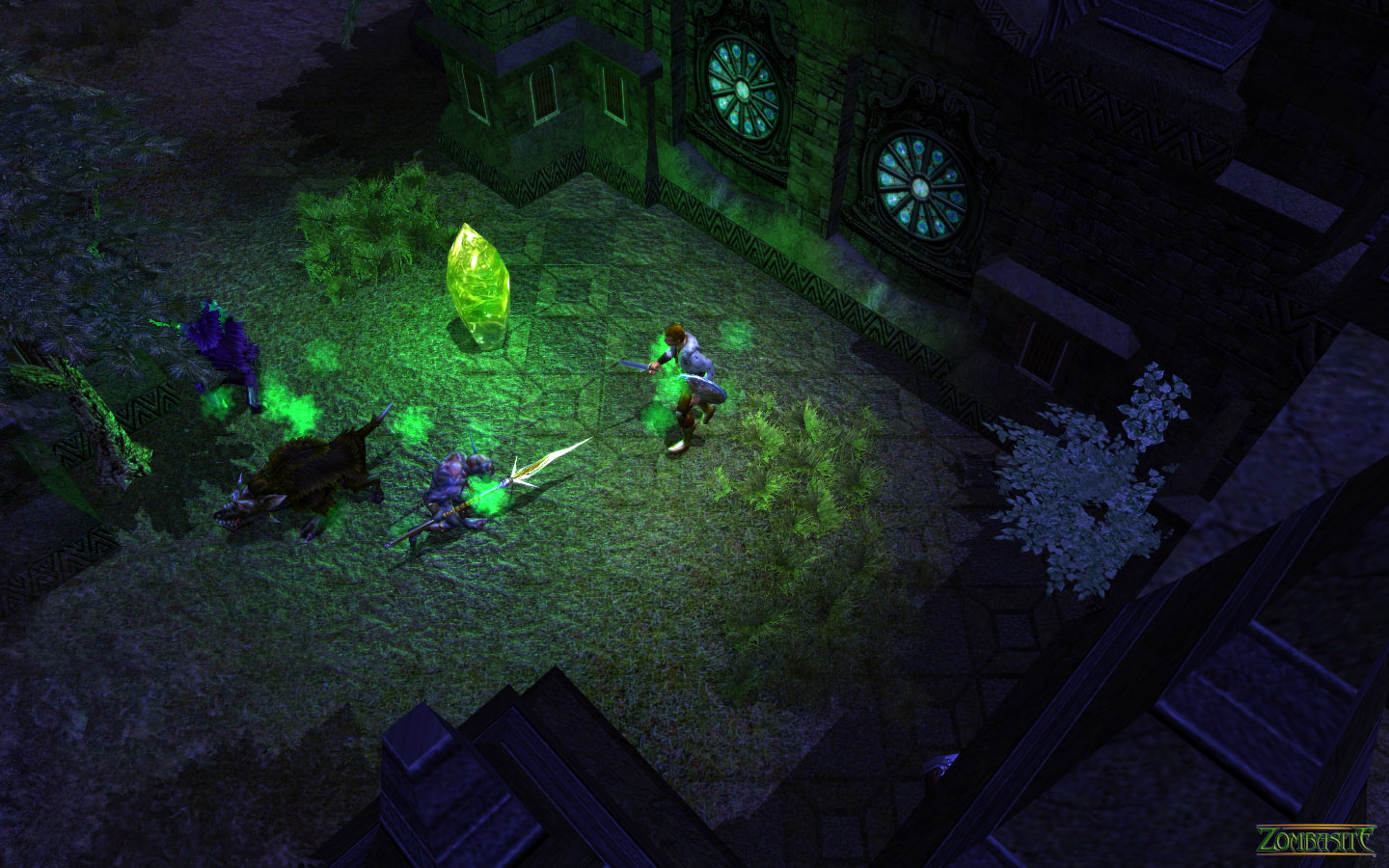 It's not the best looking action RPG around, but it's really quite good. It has a lot of features, including a rather dynamic changing game world that's well worth exploring.
Here's what the new expansion adds, at a glance:
Play the Bard class (Minstrel, Illusionist, and Sage specialties) (now 333 total class combinations)
Control the defense of your town
Fight new monsters (Dark Orcs, Mutated, & Zombie Lords)
Solve many more quests
Defend and explore random towns
Explore new area types
Fight with and against new clans
For more information about the expansion, see here.