Observer [Official Site] is a new cyberpunk horror from Bloober Team and Aspyr Media. The developers put out a video to show off some gameplay along with their commentary and it looks amazing.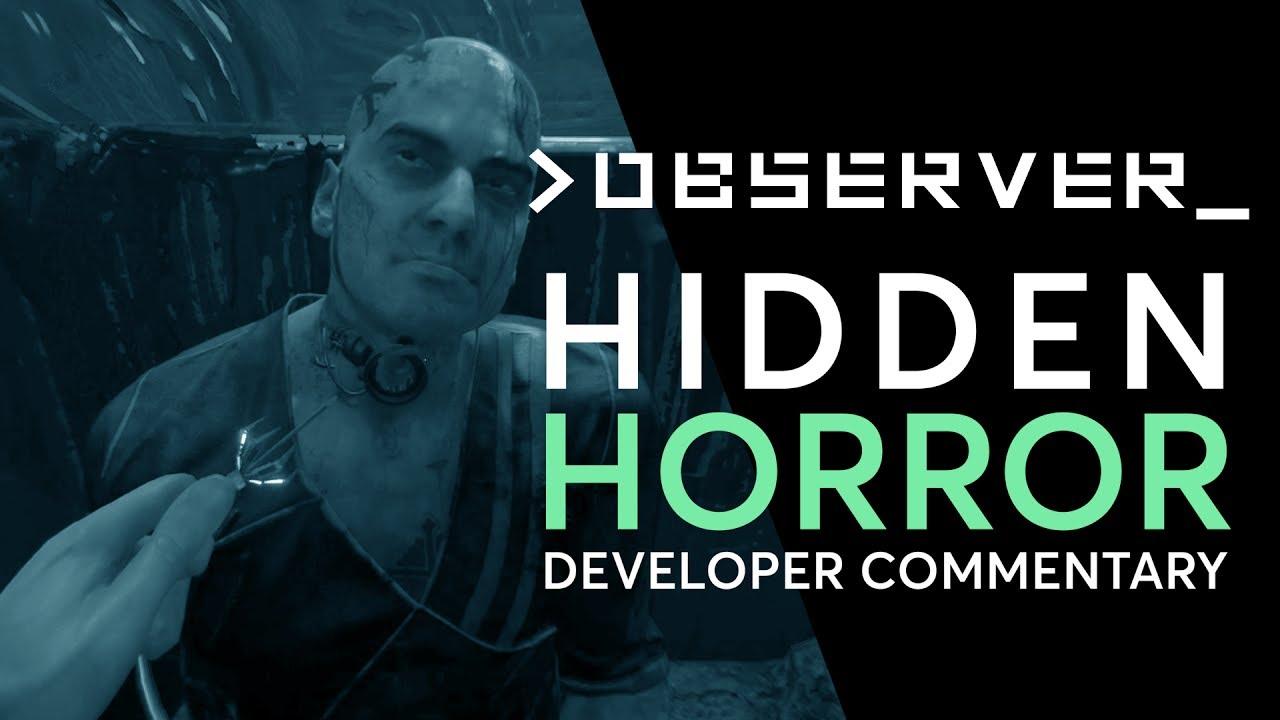 The game is due for release sometime this summer, according to their Steam page.

Features
Hack into the twisted minds of criminals and their victims as you traverse a surreal landscape, uncovering meaning behind imagery
Unique cyberpunk setting, as players find themselves in 2084 AD, Krakow, Poland
Genre-defining "hidden horror" gameplay in an unsettling, dark atmosphere, placing an emphasis on deeper primal terror over jump scares
Story
Quote>observer_ introduces players to a frightening concept: How would it feel if your fears could be weaponized against you? Det. Daniel Lazarski is an "Observer"; part of a corporate-funded, specialized police unit with full legal clearance to tap directly into a target's mind via neural implant. A cryptic message from your estranged son sets you on a journey to the drug-ridden Class C slums of Krakow, Poland. As you hack into the minds of criminals and victims alike to uncover the truth of the mysterious communique, you are forced into a surreal landscape of the resident's darkest fears.
They're calling what they do with their games "hidden horror" and I'm not surprised why. I was massively impressed by Layer of Fear, their previous horror title, as they certainly seem like they know what they're doing.
Might have to livestream this one when it releases, who wants to see me do it?
Some you may have missed, popular articles from the last month: