Really do love The Linux Gamer, his work is top quality and he has done his thing for the Linux version of Undertale.
As usual, it's very cleverly done with the intro.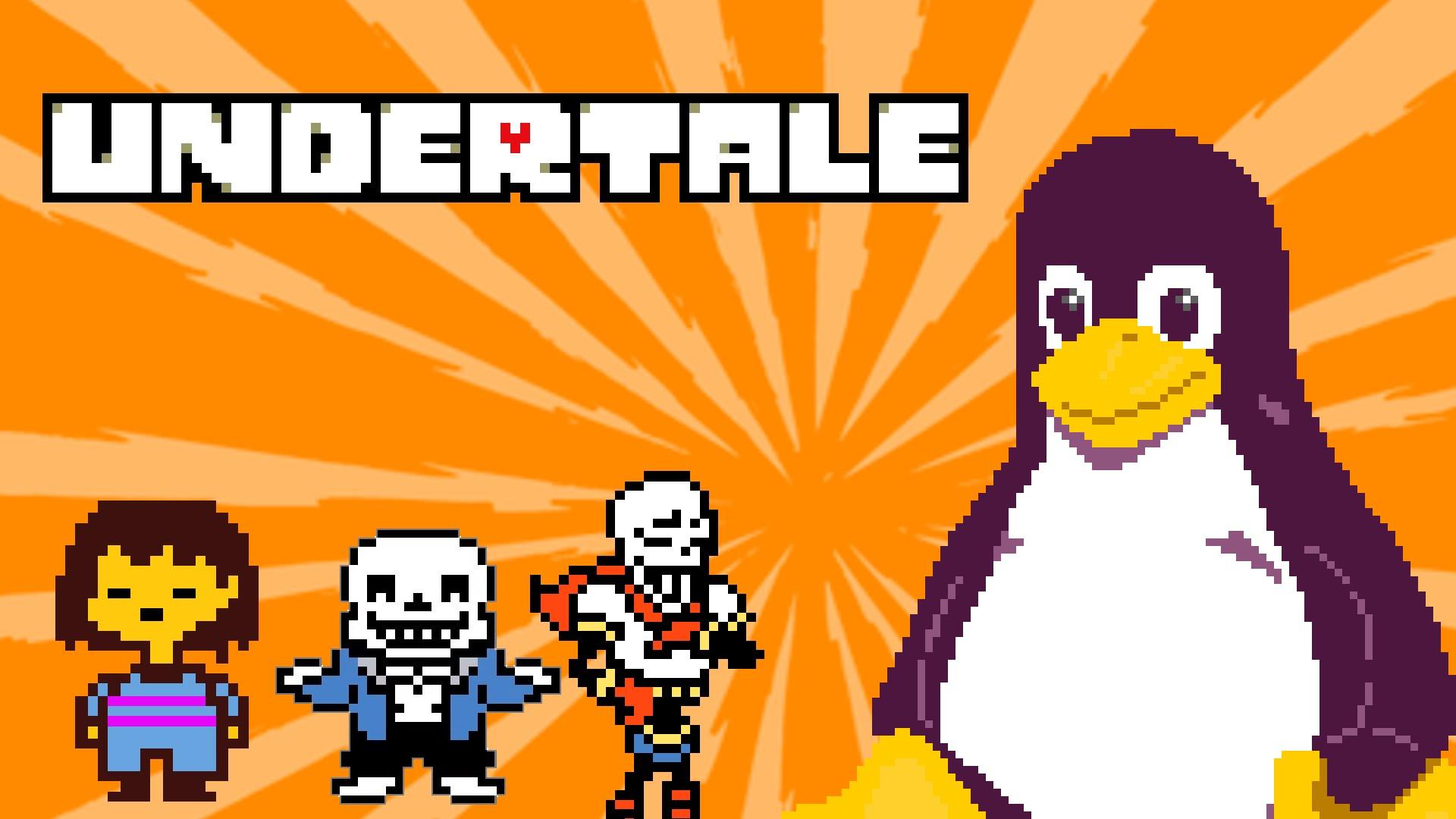 He's very well spoken, articulates his thoughts on things extremely well and it's just a pleasure to watch his work. Really glad we have someone like this in the Linux Youtube space. I'm going to be honest, no one else really comes close.