What happens when you take the basics of Chess and you throw in an adventure game on top? Well, Chessaria: The Tactical Adventure [Steam] will let you find out.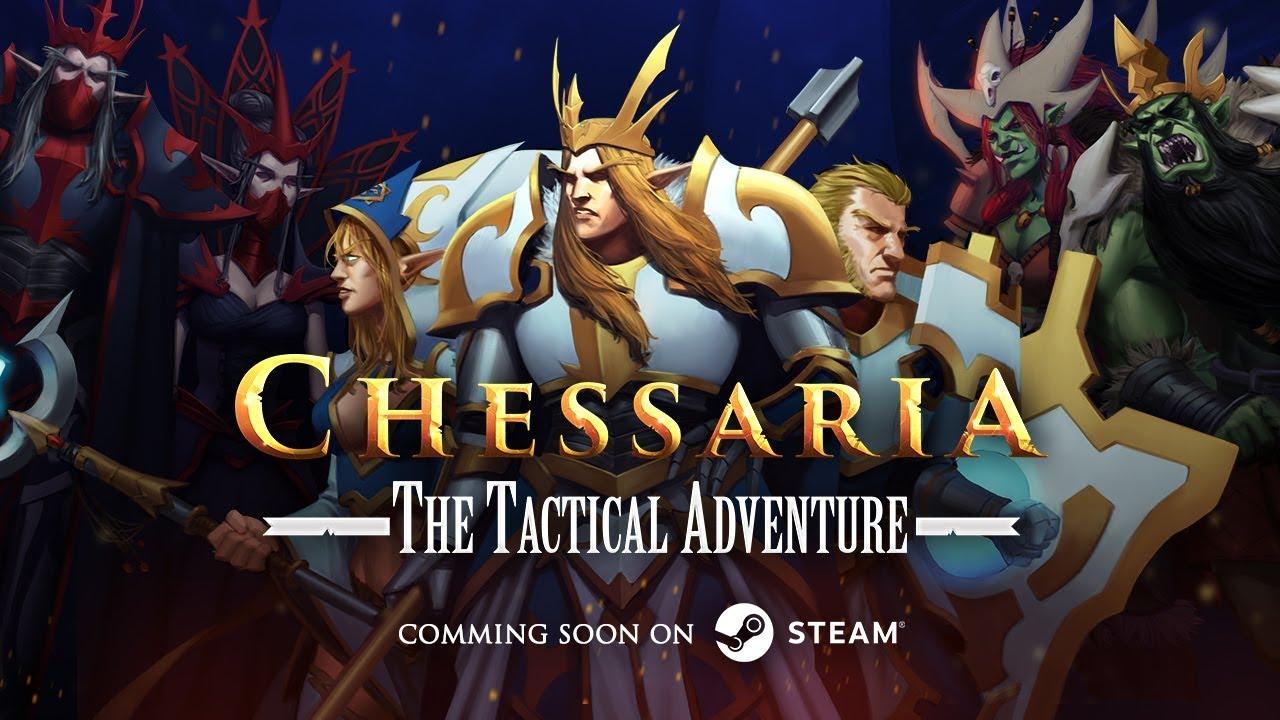 The developer said to me "We want Chessaria to be the deep, tactical, story-based Battle Chess successor we all have been waiting for.". It will be interesting for sure to see if the gameplay actually works out well, pretty hard to tell from that trailer which shows such a limited amount of the gameplay. I'm interested though, to see just how Chess-like the battles actually are. Do your units resembles those of Chess, or will it end up being more of a standard turn-based battler? Who knows!
The developers claim it will have a "A cutting edge AI engine enabling tactical missions never seen in a chess game". That's probably what has captured my interest the most, to hopefully have a real challenge! They also claim it will have rich environments with 4K support, PBR textures and advanced character animations. Graphically, it sounds like it might be quite good.
The game was actually funded on Kickstarter, where they only just scraped past the initial goal of to €20K to get €21,438 from 321 backers. That was a pretty close-call for them!
It will release sometime during "Fall 2017" they've told me, with no exact date set just yet. It will include day-1 Linux support though, so I look forward to giving it a go.
What do you think? The next great strategy game?