Sony recently upgraded the system software on the PlayStation 4 which broke compatibility with the open source Remote Play client Chiaki. The developer acted quickly and a new release is up.
This is the software we tested out recently and came away pretty impressed with it. Allowing you to stream games from a PlayStation 4 to a Linux desktop, seriously handy stuff since Sony don't support it on Linux officially.
Here's what's new in Chiaki 1.0.4:
The way you actually link up Chiaki with your PlayStation 4 has changed now too. The PS4 7.0 firmware moved over to requiring an AccountID, so the Chiaki developer made a Python script to get for you. Run it in terminal with the self explanatory options it presents and it will get you what you need. You just need to copy and open a URL, login with your Sony account and then copy the redirect page URL into the script and it will then provide you with your AccountID. A little extra hoop required but still incredibly easy to do.
As a reminder, it also needs a PIN code from your PS4 console. To get that, load up your PS4 and go into Settings -> Remote Play Connection Settings -> Add Device and then you will be able to get the PIN that Chiaki needs.
Once you have both codes, enter them into Chiaki and then your console will be registered and you should never have to do any of that again. Here's another video to just to show it off quickly with the latest PS4 firmware and the latest Chiaki: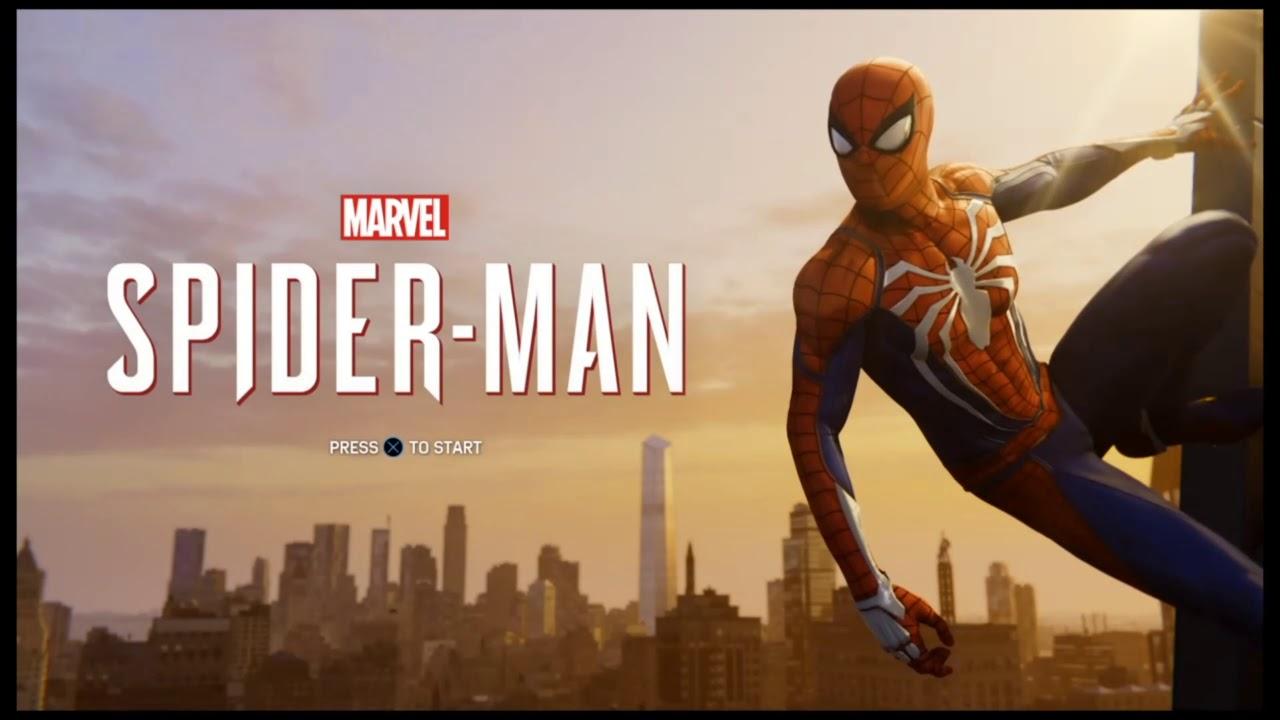 Compared with the previous version, performance actually seems better too it was more playable this time around. Love seeing open source projects like this filling another gap on Linux. Hope to see this continue expanding and improving.
See more about it on GitHub.
Some you may have missed, popular articles from the last month: