The folks at Torn Banner Studios have posted this tantalising picture on their Facebook page, with what looks like Tux sitting next to a computer running Chivalry: Medieval Warfare on Linux (although from the picture, it could just as easily be OSX):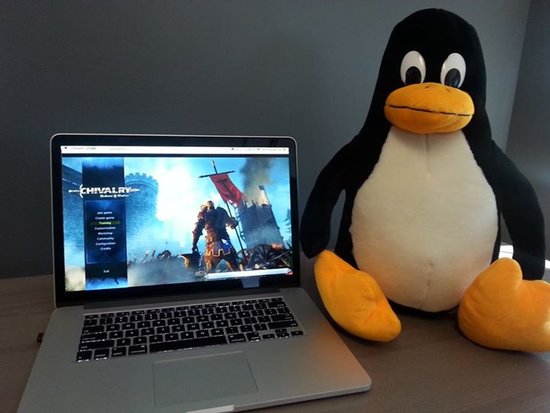 The caption underneath it reads "soon…" so I guess this either means that they are porting the game to Linux, or that they are planning on bringing out a DLC where all combatants are replaced with penguins. Chances are this means that yet another AAA title is making its way onto Linux and that our wallets are going to take even more of a beating in the coming months.
This is exciting news and hopefully they will have more details for us soon.
About: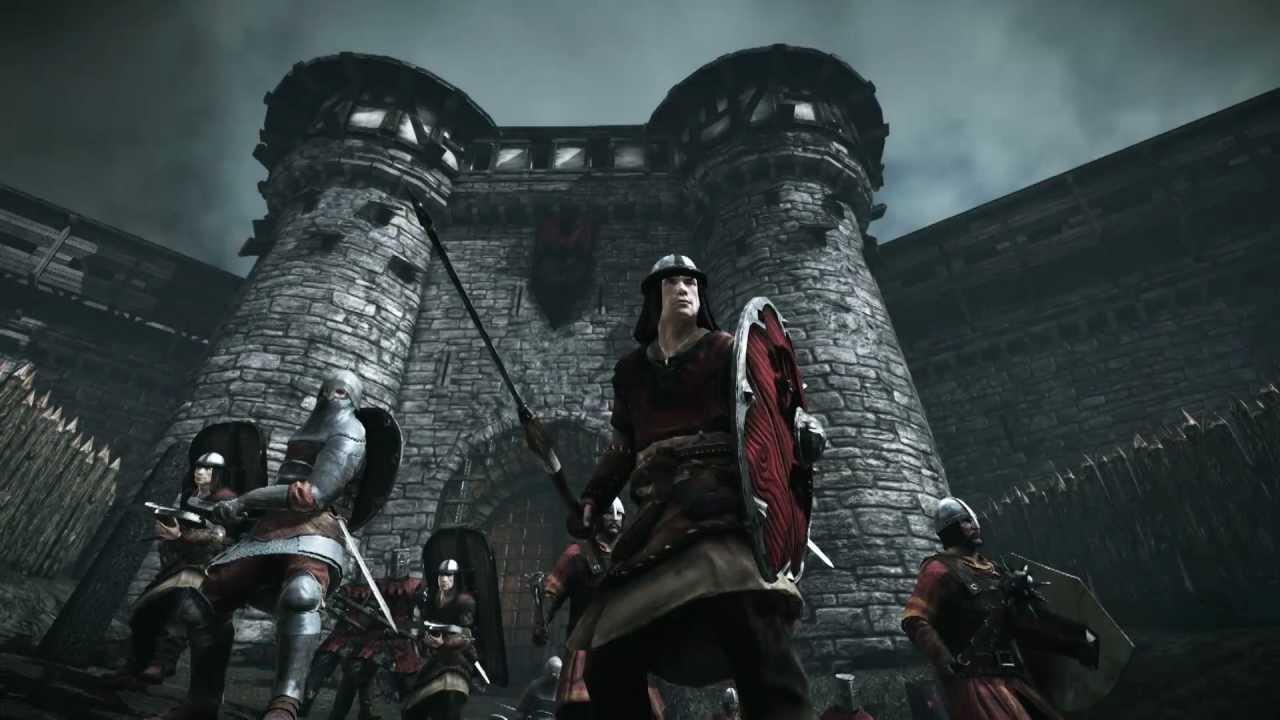 Besiege castles and raid villages in Chivalry: Medieval Warfare is a first-person slasher with a focus on multi-player. Featuring competitive online combat that seeks to capture the experience of truly being on a medieval battlefield. Inspired from the intensity and epicness of swordfighting movies such as 300, Gladiator and Braveheart, Chivalry: Medieval Warfare aims to bring that experience to the hands of a gamer.
The game is skill-based and controls like a FPS, but instead of guns and grenades, players are given swords, shields, maces, battleaxes and longbows. Set in a fictional, yet gritty and realistic world, players will fight in fast paced online battles besieging castles, raiding medieval villages and fighting for glory in the arena with up to 32 players.
Some you may have missed, popular articles from the last month: