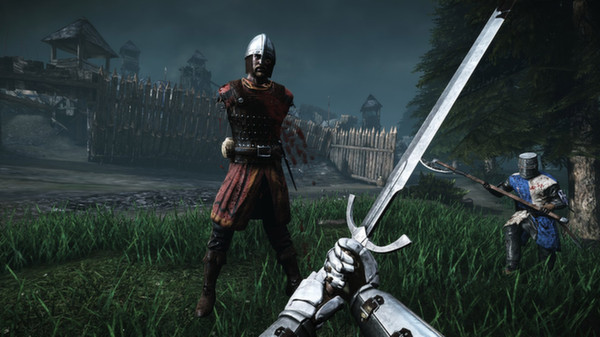 Chivalry: Medieval Warfare
has today added Linux information to their Steam database, so get your "it's happening" images ready.
This is for their DLC pack, so it looks like it should launch with the DLC supported. That's always nice to see!
This is taken from the SteamDB, so it's not a confirmation of when just yet.
QuoteChanged Depots
241281/config/oslist: linux
241281/dlcappid: 241280
241281/name: Chivalry: Deadliest Warrior (241280) Linux Depot
241282/config/oslist: macos
241282/dlcappid: 241280
241282/name: Chivalry: Deadliest Warrior (241280) OSX Depot
Source
We already knew it was coming, but it now looks like it's getting closer to the drop.
About the game
Besiege castles and raid villages in Chivalry: Medieval Warfare is a first-person slasher with a focus on multi-player. Featuring competitive online combat that seeks to capture the experience of truly being on a medieval battlefield. Inspired from the intensity and epicness of swordfighting movies such as 300, Gladiator and Braveheart, Chivalry: Medieval Warfare aims to bring that experience to the hands of a gamer.
The game is skill-based and controls like an FPS, but instead of guns and grenades, players are given swords, shields, maces, battleaxes and longbows. Set in a fictional, yet gritty and realistic world, players will fight in fast paced online battles besieging castles, raiding medieval villages and fighting for glory in the arena with up to 32 players.
Some you may have missed, popular articles from the last month: