This is not an April fools I assure you.
CHKN
is a sandbox survival game about creating life, and life looks weird.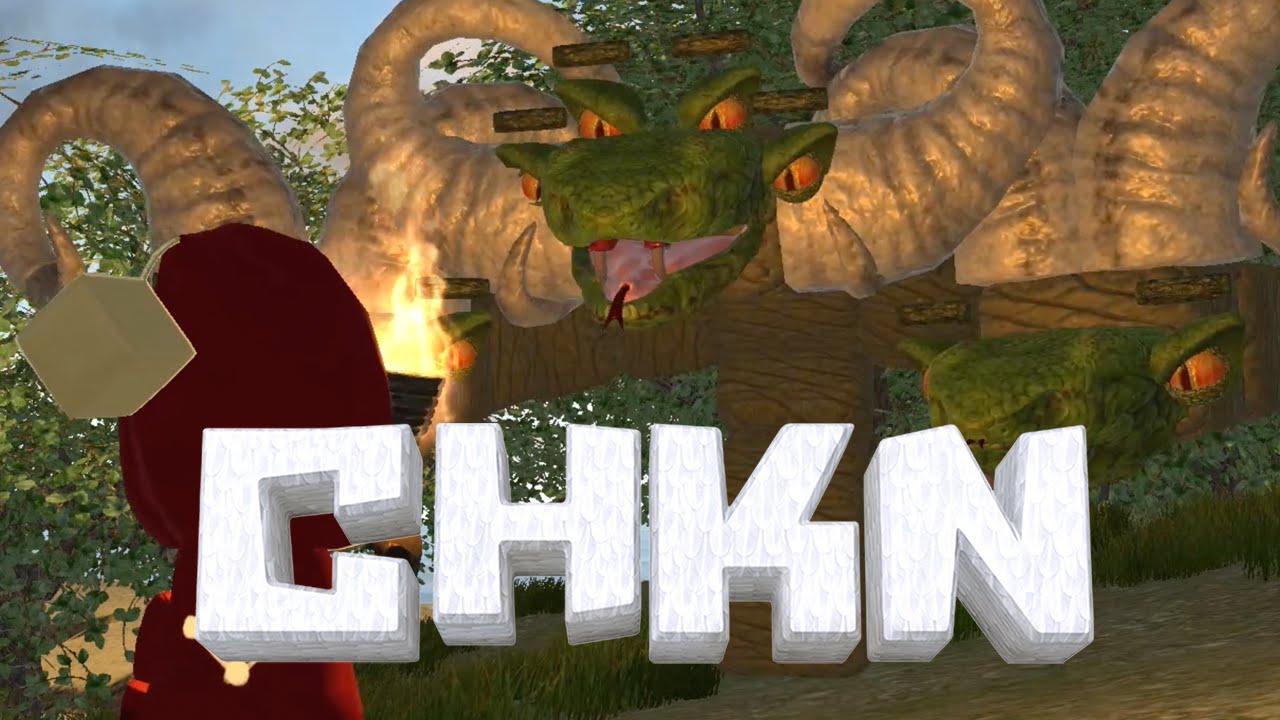 I have to give this a go, I just have to. I look forward to creating some true monstrosities.
I have requested a key, so hopefully I will be able to show you what it's like at release.
About the game
Behold! The miracle of life packed into cubes. CHKN is an open world sandbox game where life itself is your strongest tool. Bring creatures to life by assembling them from body parts, each packed with its own special sauce. Cook up whatever creatures you want and don't be surprised if your creation has a mind of its own.