We have a few 2D fighting games now, so it's nice to see that CHOP [Official Site] is mixing things up a bit as the goal isn't just to have the highest kill count. Instead, you will need to escape the arena through a special portal.
CHOP, it's a visceral gameplay where bloody killings meet ultra fast movements.
Really accessible in its gameplay, it offers a real strategic dimension associated with a deep intense gameplay that will put your skills to the test !

One hit to kill, respawn almost instantly : CHOP is meant to give a feeling close to what you can experience in fast FPS, mixed with platformer setting and influences from games like Towerfall and Mortal Kombat.
It's a project I totally missed that was funded on Kickstarter, although it only finished funding back in April this year.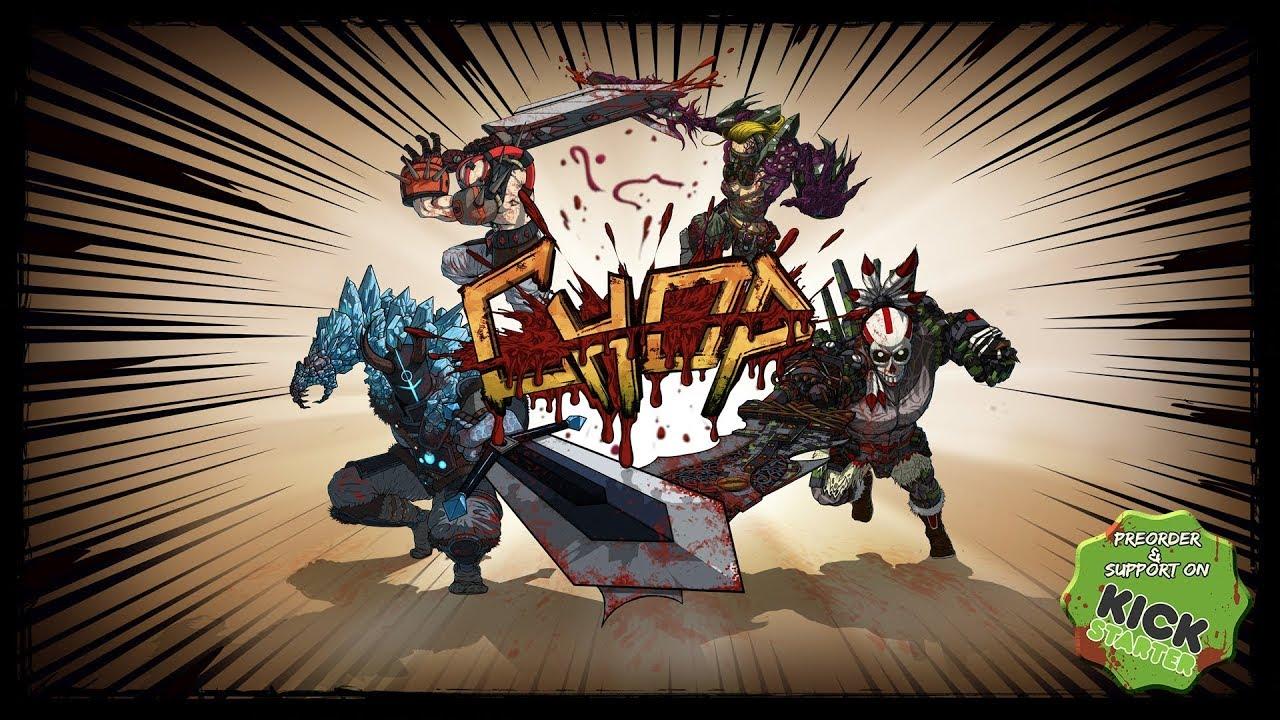 Features:
Up to 4 player local multiplayer
Glorious dismemberments, delightful executions, silly gory graphics all wrapped up in a comic book style.
4 playable characters
4 special abilities
Same hitbox and basic skills = perfect balancing
Blistering moves
Various arenas
Random bonuses to spice up battles
Deadly traps
Many options to customize your games
It does look like a serious amount of fun, although for me it's a bit of a shame it's only local multiplayer since I rarely have enough people over to enjoy a game like this. Don't want to put a downer on it obviously, since it does look great. Thankfully, it seems it has bots as well so you're able to play it alone.
The demo isn't currently on Linux, so I've asked the developer if they're planning to let us try it too.
It will release on Steam "Soon", no public date has been set yet although given what they developer has said it really should be quite soon.
Hat tip to NuSuey.
Some you may have missed, popular articles from the last month: