If you love your twin-stick shooters, you should try out Chroma Blast [Steam] which recently added a Linux version.
It's completely free as well, no micro-transactions or any of that rubbish. They said they couldn't test the Linux version themselves, but in my testing it seemed to work great! If you use a Steam Controller, you will need to set the right pad into Joystick Camera to allow for constant shooting (how it's supposed to be).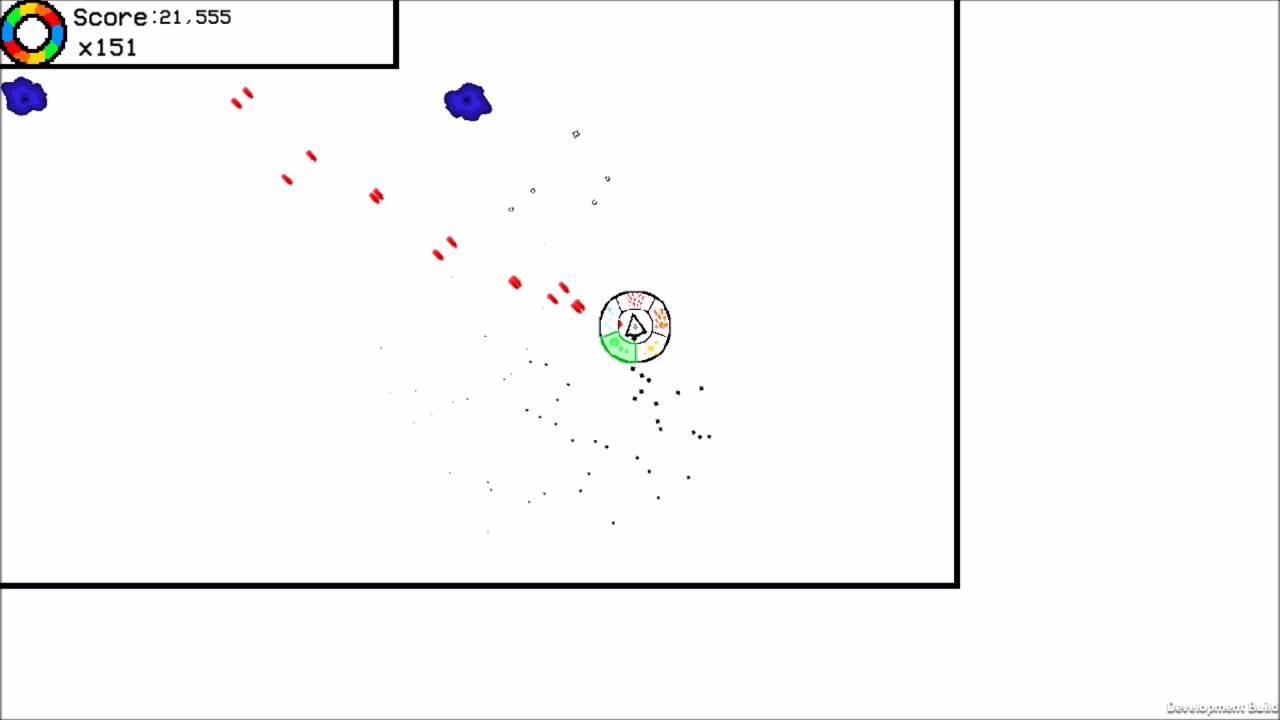 About:
Chroma Blast is a fast paced twin stick shooter with many different styles of play where you fight through waves of enemies while constantly leveling up your ships colorful arsenal. Beat your friends and challenge yourself in the leaderboards, or seek out a true test of skill for those good enough to find it.
Features
6 challenging enemies
A deadly boss
31 unique weapons
Online leaderboards
Find it on Steam now.