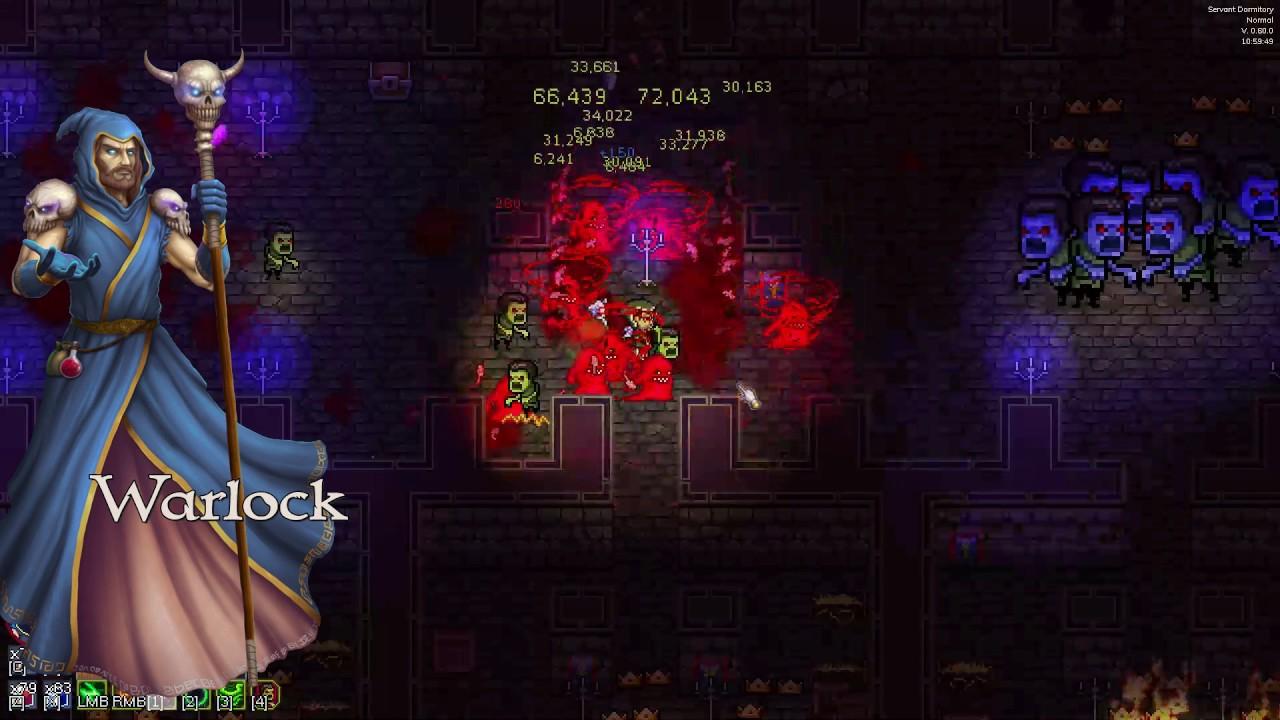 The developer of Chronicon [
Steam
] has stated that a Linux build will be worked on and should be available in a few months.
I must say, after watching the trailer I'm pretty much sold on it. It looks insanely fun to play when there's lots of enemies around.
From
Steam
:
QuoteI am really delaying this a lot, it seems.. but the game is getting closer and closer - I got most of the core mechanics down now, so there will be both a Linux build and free Demo coming up in the next few months or so... I'll get back when I have a solid plan :)
About the game
What happens in a world where the last evil lies dead, the last quest is completed, and the last chest has been opened?
In this world, the long-dead Heroes of Old are forever remembered and honoured through a great magical device. This device, known only as the Chronicon, is capable of opening a portal into the memories – the very souls – of the Heroes of Old. Each year, a handful men and women are given the great honour to re-live the old tales.
And this year, you have been chosen…
Some you may have missed, popular articles from the last month: