Chronicon is an Early Access action-RPG with a feel and atmosphere like the classic Diablo, I absolutely love it and it's now much better with gamepads. Don't let the retro pixel style to it fool you, this is a deep ARPG with tons of enemies, quests and loot that will have you sorting for days.
Last time I tried it, the gamepad situation was a bit poor. Since trying it again now, it's close to flawless. Hot-plugging works, Steam Controller works as does the Logitech F310 and it makes for a massively improved experience. Weirdly, the Back button on either is still not detected, so you will need to rebind inventory. Chronicon is damn fun with keyboard and mouse but when you want to kick back and relax a little more, gamepads are where it's at and now you can easily do that too with no fussing. This is going to be terrible for my free time.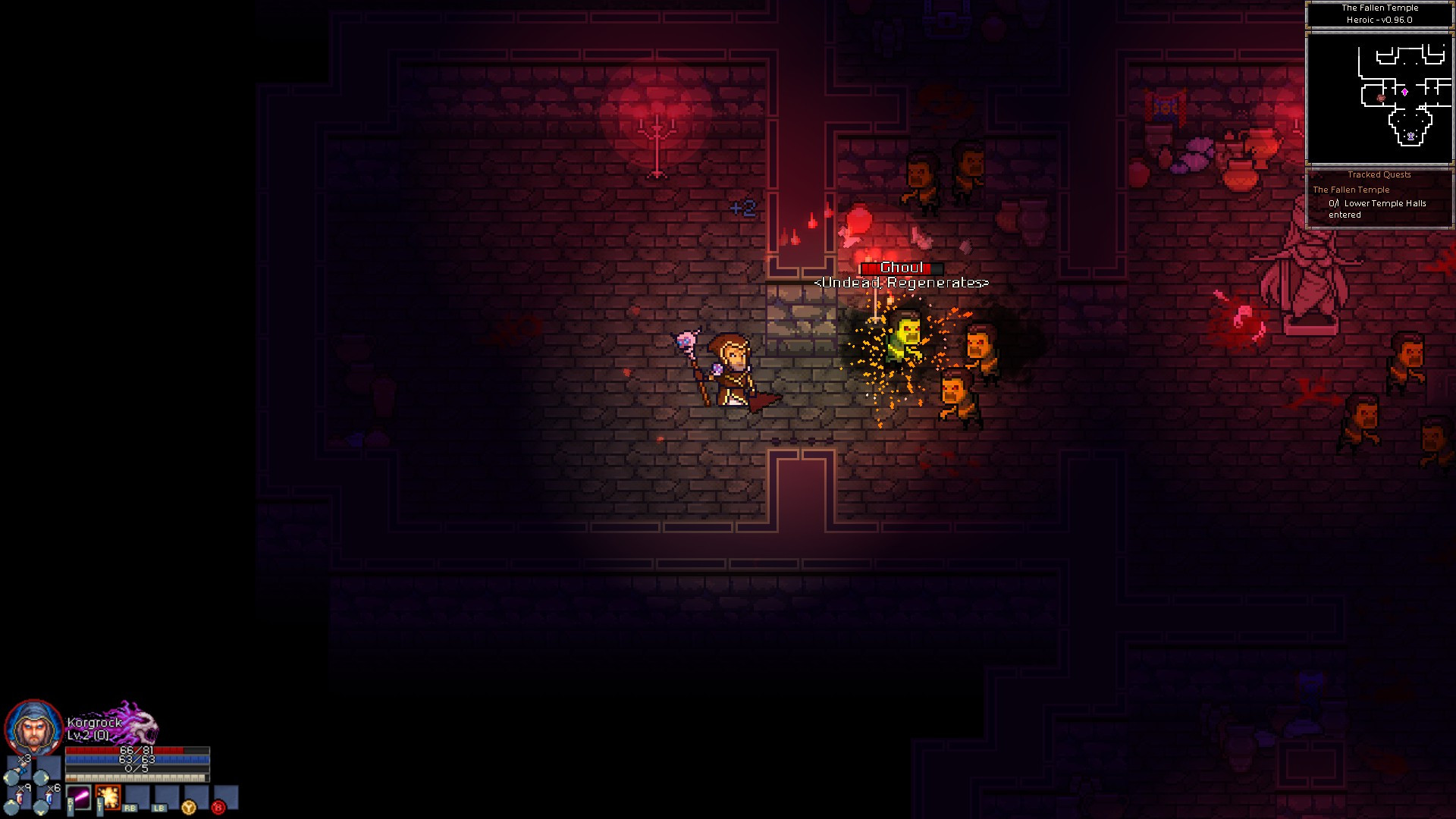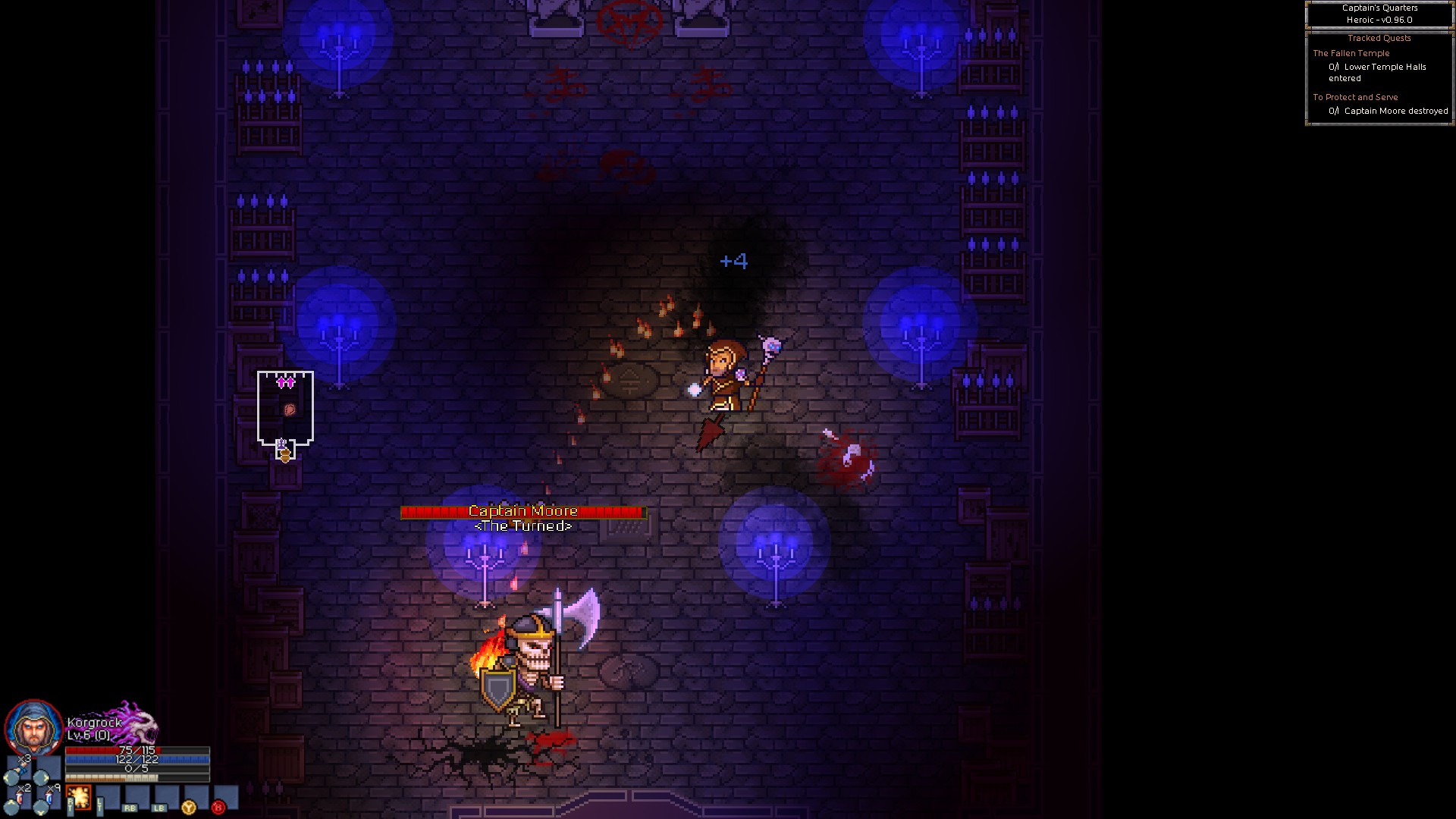 Gamepad improvements came as part of a larger patch last month, which also added in the ability to remove a skill point instead of fully resetting your character, Skill and Mastery resets are now also free, multiple new Legendary items, Imps and Little Devils now have all their sound effects in, spell effects should now persist through portals and loading screens plus tons of other fixes.
Note: Until the developer updates the launch script, you will need a quick fix if you're not using a default Steam install folder for your games. See here for my suggestion to them, which makes it work no matter where you install it. Update 16/01 - the launch script is now sorted, no tweaks needed.
You know a game is good when it can hook you into playing close to an hour, when all you wanted was a screenshot. An absolute gem, with well over one thousand user reviews on Steam giving it a "Very Positive" rating you, can't really go wrong with it. There's a ridiculous amount you can tweak in the settings too from health bars to UI scale, hit counters, heal numbers and so on. You can make it as chatty or quiet as you want.
You can find Chronicon on Humble Store and Steam.
Some you may have missed, popular articles from the last month: