Pollution been getting you down? Ready to go Greeen? Cities: Skylines - Green Cities [Paradox, Steam], the latest expansion to the city builder releases on October 19th and it has a new trailer.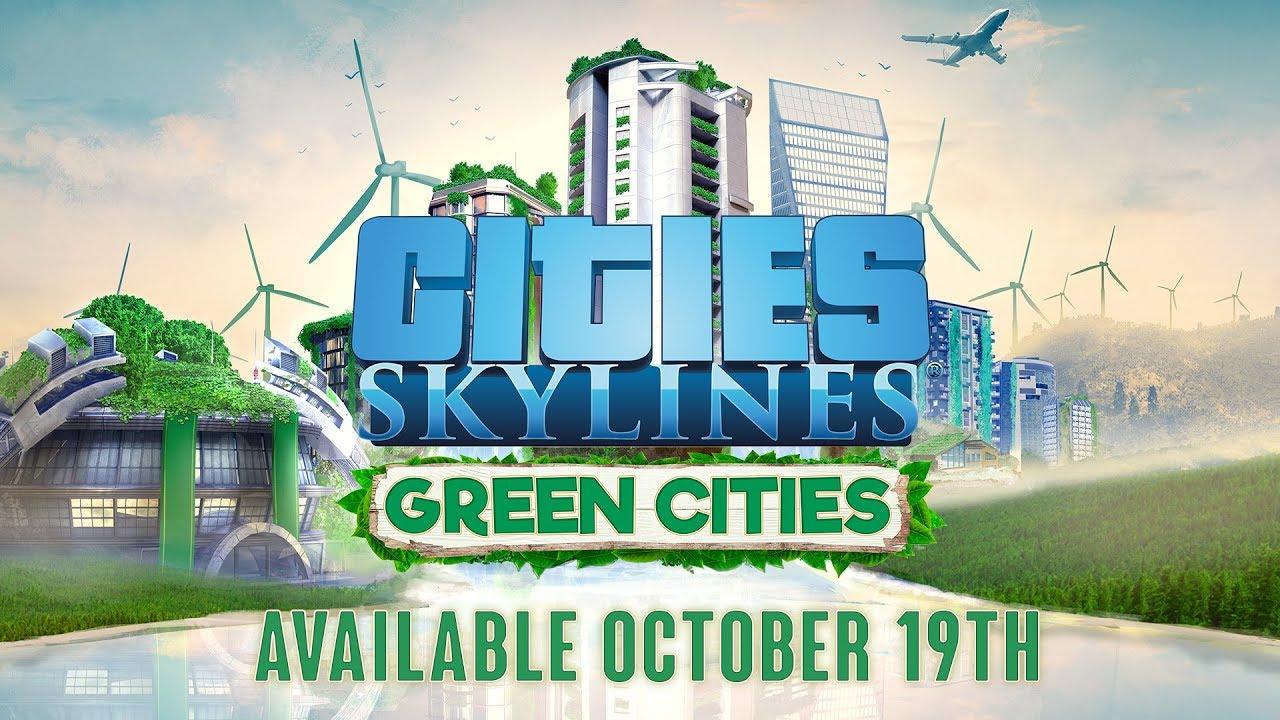 As usual, the new expansion will have same-day Linux support and it will cost around $12.99.
It sounds like it might be the best expansion yet, with 350 new game assets added, including plenty of new visual options, brand new eco-friendly buildings, organic stores for those wholesome foods, new parks and services, all at the your disposal to give pollution the kick once and for all.
Will you be picking it up?
Not only that, but a free update will be coming at the same time too. This update will add in electric cars, road modding, a noise pollution overhaul, more beautification options in the form of parks and trees and possibly more.