Paradox has announced that Cities: Skylines [Steam], which was a day-1 release for Linux, has sold over five million copies.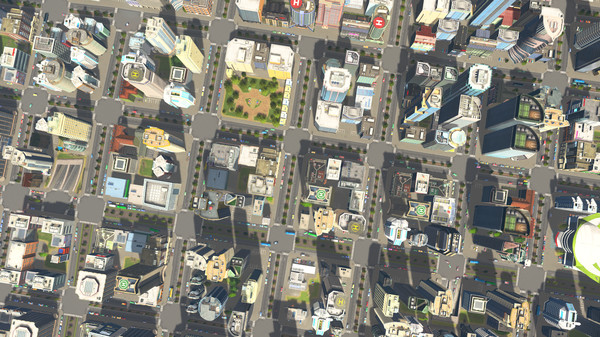 Not only that, but it's actually going to be three years since release on Saturday! Honestly, it doesn't feel that long at all. I still remember doing a preview livestream before release on our Twitch channel. I'm still amazed Linux has games like this and with Surviving Mars due soon, I couldn't be happier.
It still has a rather active player-base too, with over seven thousand people currently in-game on Steam. Not only that, but the Steam Workshop is flourishing with many thousands of items like maps, buildings, mods and more.
To celebrate, Cities: Skylines is going to get a free minor update that will include a new unique Rocket City building called Xchirp Launcher, an astronaut Chirper, and a new free radio station - Official Mars Radio which will have a bunch of space-themed electro songs. The update will be out tomorrow, for those interested in that.
Side-note: I would be doing a preview livestream of Surviving Mars too, but the Linux review build has issues that will apparently be fixed in the release build that I reported. Hopefully I will have a livestream on the day of release!
Some you may have missed, popular articles from the last month: