Paradox and Colossal Order have put out the Cities: Skylines - Industries DLC along with a free update today.
The new Industries DLC includes five new maps, new industry policies, new Post sorting facilities along with new a new Post Van and Truck vehicles. On top of that, there's also new industrial buildings include Extractors, Warehouse Facilities, Processing and Auxiliary Buildings, Industrial Props and Roads. Unique Factories, such as Food, Toy, Furniture, Car and plenty more.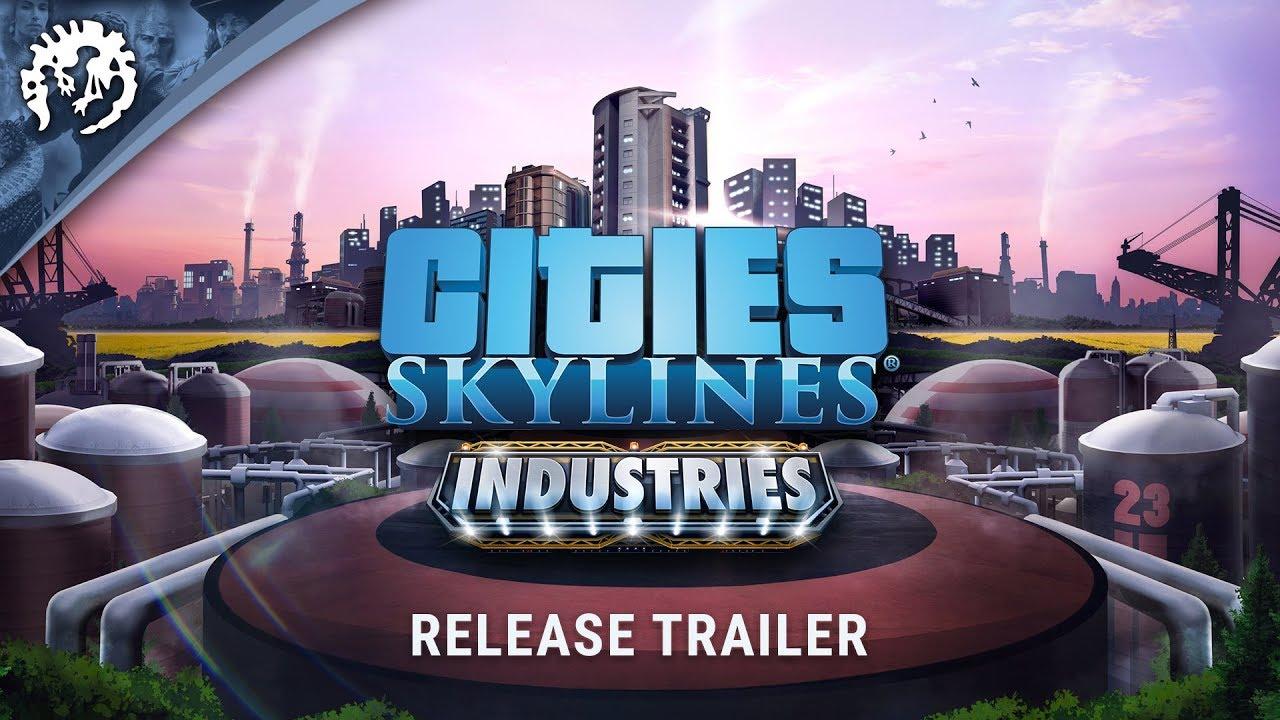 As for the free update, which is also out now, this includes Toll booths and a new policy for them, new industry train cars, new items in the Asset Editor, modding adjustments along with bug fixes to the base game as well as the Parklife and Green Cities expansions.
We were offered a review key but sadly my contact hasn't replied to me on this. I've reminded them about it today so hopefully we can have something up another day.
Cities: Skylines is basically the ultimate city builder available on Linux, it's going to be pretty difficult for another developer to top this.
You can find Cities: Skylines along with various DLC on Humble Store and Steam.
Some you may have missed, popular articles from the last month: