Cities: Skylines - Mass Transit [
Official Site
,
Steam
] is a new content rich DLC that will add in quite a few new transport options.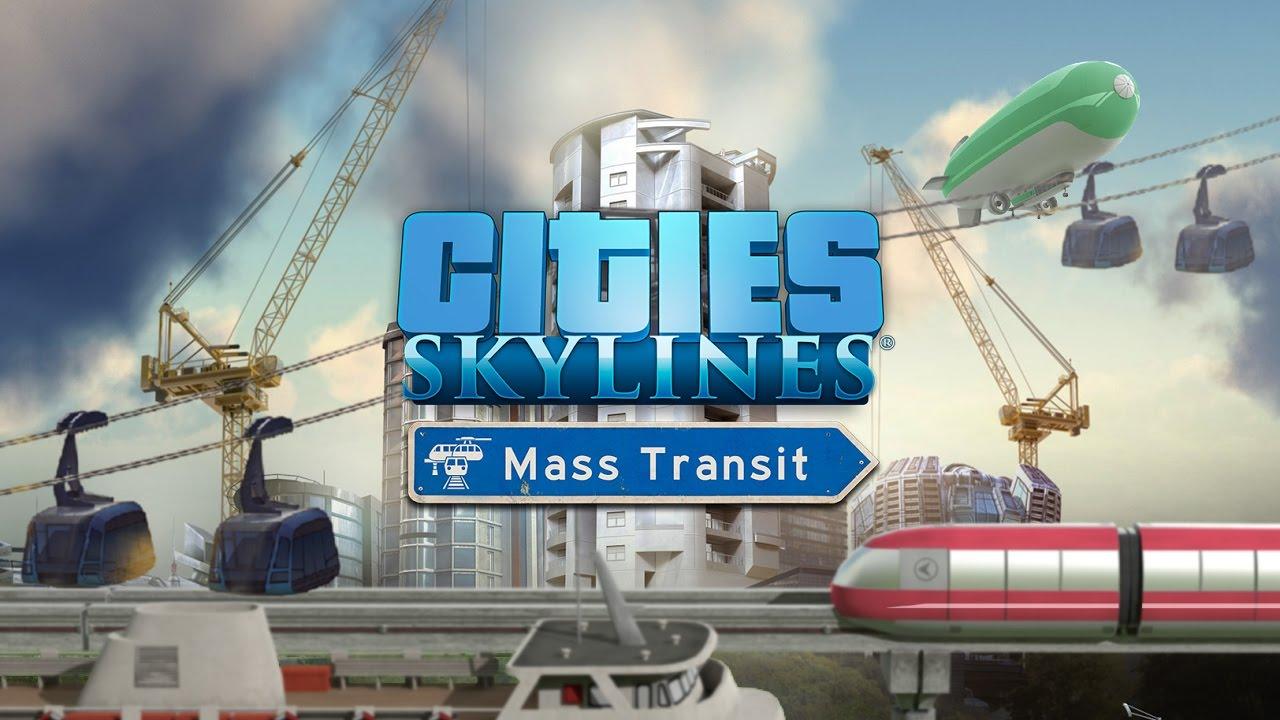 They aren't listing a release date yet other than "Coming Soon".
Features
- Sick Transit, Glorious Money: Add a wealth of new transit options to your city, and add wealth to your city's income! Let your citizens get across town in ferries, blimps, cable cars, and monorails!
- Orderly Hub, Bub: New mass transit hubs can bring all of your services together, letting citizens change rail lines in one building, or hop from the bus onto the ferry, or even find their way through a sprawling monorail-train- metro station.
- Become a Roads Scholar: Explore a set of new challenge scenarios focused on solving traffic problems and adding new transit systems. New road types, bridges and canals adds variety to your city, and new ways to solve its challenges. Become an expert in traffic flow, and then use that knowledge to improve your city!
- New Hats for Chirper: NEW. HATS. FOR CHIRPER. (And also new unique buildings, policies and achievements. But HATS!)
Cities Skylines had felt like it was missing quite a bit, so this certainly looks to be a huge boost to the game mechanics. This might be enough to get me interested in the game again, as a I sort-of lost interest in it some time ago as it started to feel a little flat.
Some you may have missed, popular articles from the last month: