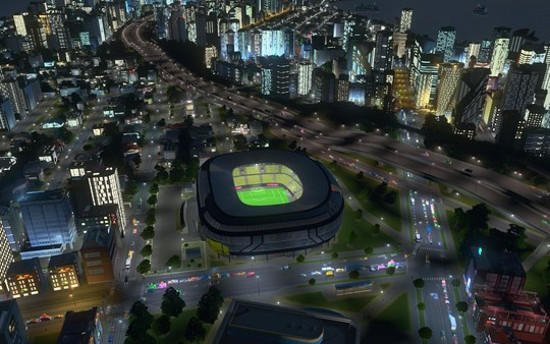 Cities: Skylines
has a new free DLC named
Match Day
which adds the ability to add a Stadium to your city.
In total the free DLC includes:
- A Stadium for your City - Build a stadium in your city and become the home of a major sports franchise
- Match Day Mechanics: Prepare for increased traffic coming to and from your arena on match day – and reap the rewards from ticket revenue
- Customize your local team colors
- New stadium-related policies
- A New Hat for Chirper
Always nice to see free new content, but I do wonder why it wasn't a patch. Seems weird to add such small things into a DLC especially when it's free.