Cities: Skylines - Natural Disasters [
Steam
,
Official Site
] is shaping up to be a lot more interesting than I thought it would be! It is going to be released on November 29th and they have put out a new video.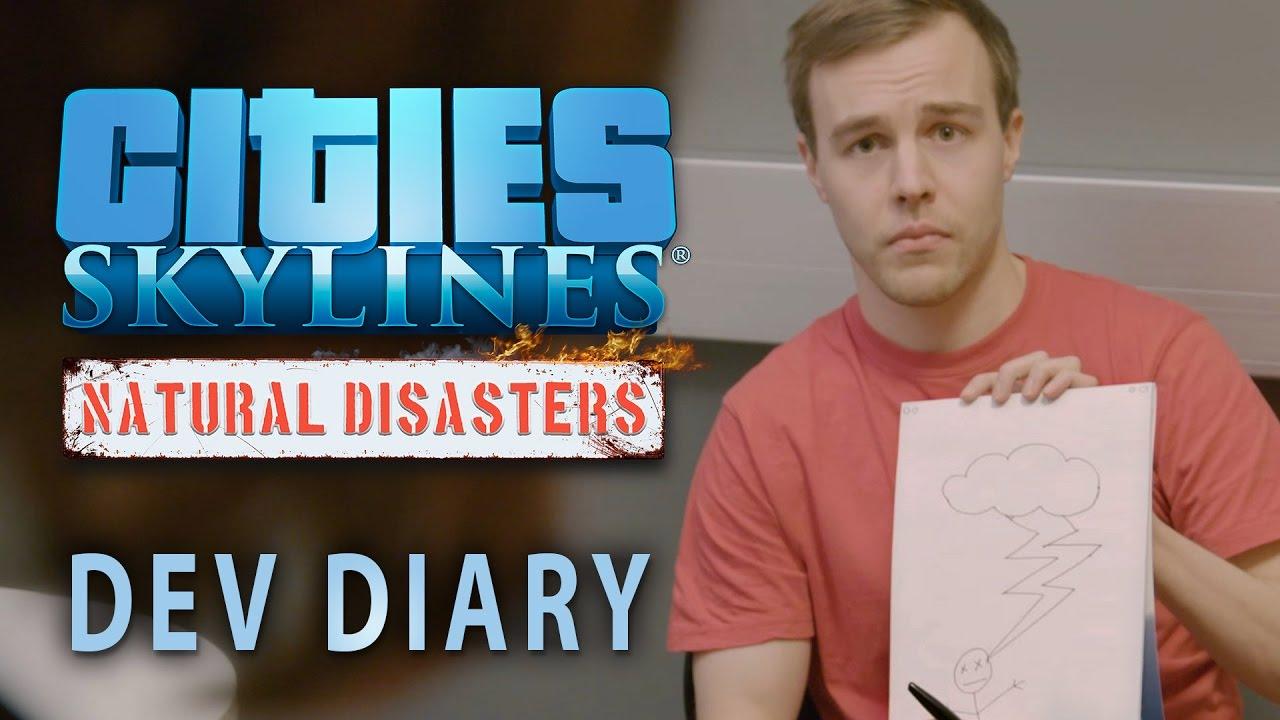 The new expansion will add a bunch of disasters to deal with including: tornadoes, earthquakes, tsunamis, forest fires, meteor strikes, and more.
It should spice the game up quite nicely. It seems like there's actually a lot more depth to the DLC than I originally thought!
The DLC will be priced at $14.99.
Looks like I will be getting early access to cover it, so expect a livestream before release. Be sure to follow us on Twitch to see it:
http://www.twitch.tv/gamingonlinux