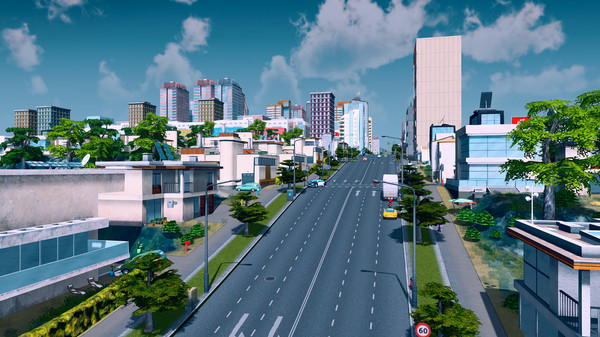 I said it recently that Paradox make sure their titles are well supported, and supported we are! The first post-release patch for Cities: Skylines does improve performance.
Testing before the release, I was getting over 100FPS, and a patch just before release nerfed it down to 30FPS and below, but the great news is this patch is giving me a solid 60FPS, so while not the same as before, it is a solid and commendable improvement considering they can't replicate it their end.
It was still playable with the low frame rate before due to the type of game it us, but it's nice to see the performance double!
Linux specific fixes:
QuoteLinux: fixed some cases where the first time launch would show the game half way out of the screen on dual monitors
Linux: various runtime optimizations
Linux: hopefully fixed the performance problems and the log spam, we were unable to reproduce that issue so this is a bit of a blindfolded fix
Linux: added support for $XDG_DATA_HOME. If you are using a custom path for XDG and already played the game on that machine, you will need to manually move the user files from the default folder ~/.local/share/Colossal Order/Cities_Skylines to $XDG_DATA_HOME/Colossal Order/Cities_Skylines
Mac/Linux: fixed a crash when selecting a building in the Asset importer
Another important fix, and one of my favourites:
Quoteadded a chirper volume slider in the Audio options
Goodbye annoying tweet sound!
See their
full patch notes here
.
If you are going to buy it, be sure to buy it from our
Games Republic
store to help us out!
Some you may have missed, popular articles from the last month: