Hearthlands [
GOG
,
Steam
,
Humble Store
,
Official Site
] is a pretty nice city builder and the developers just released an update to include a small campaign mode.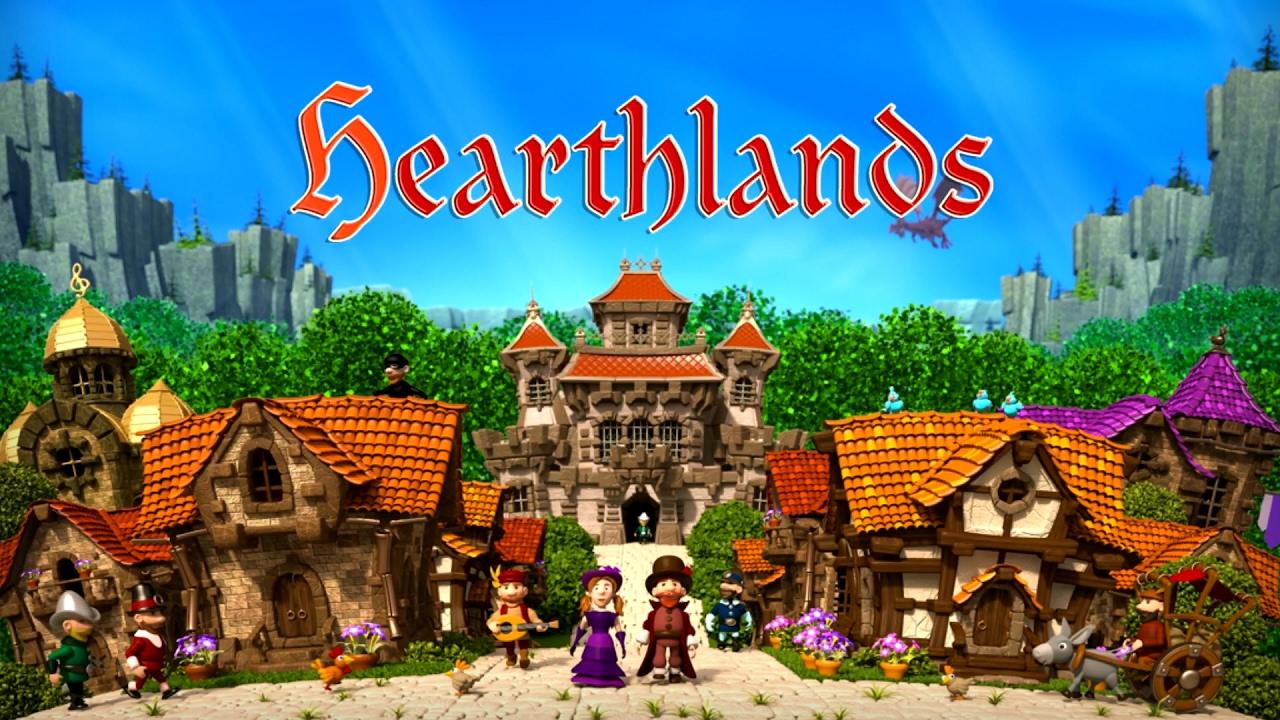 The new campaign mode is small, as it's aimed at introducing people to the various gameplay elements. On top of that, they also changed the harvesting system to make it less realistic and more fun. You can now plant and and harvest crops at any time, so you're not waiting around constantly.
Another important change: Rivals will no longer attack while your army is away, again not realistic, but makes the game flow a bit better.
See the
release notes
on their blog for the full list of changes.
It's an impressive gave I do often go back to and sink a few hours in, as it's pretty relaxing for a city builder. Reminds me of The Settlers a lot, which I poured a lot of my life into when I was younger! Good to have something like this on Linux.