There's a few games that allow you to run your own company, with City Game Studio [Official Site] allowing you to build up your own video game company.
Originally due for release last month, they've pushed back the release until October this year as they don't wish to cut out any features. It seems like they will run a closed-beta for select people, rather than go to Early Access as they're aiming to put out a finished and polished game.
We covered the game late last year and back then they didn't even have a trailer, so it's pleasing to see them continue to progress. They do now have a trailer, so here it is: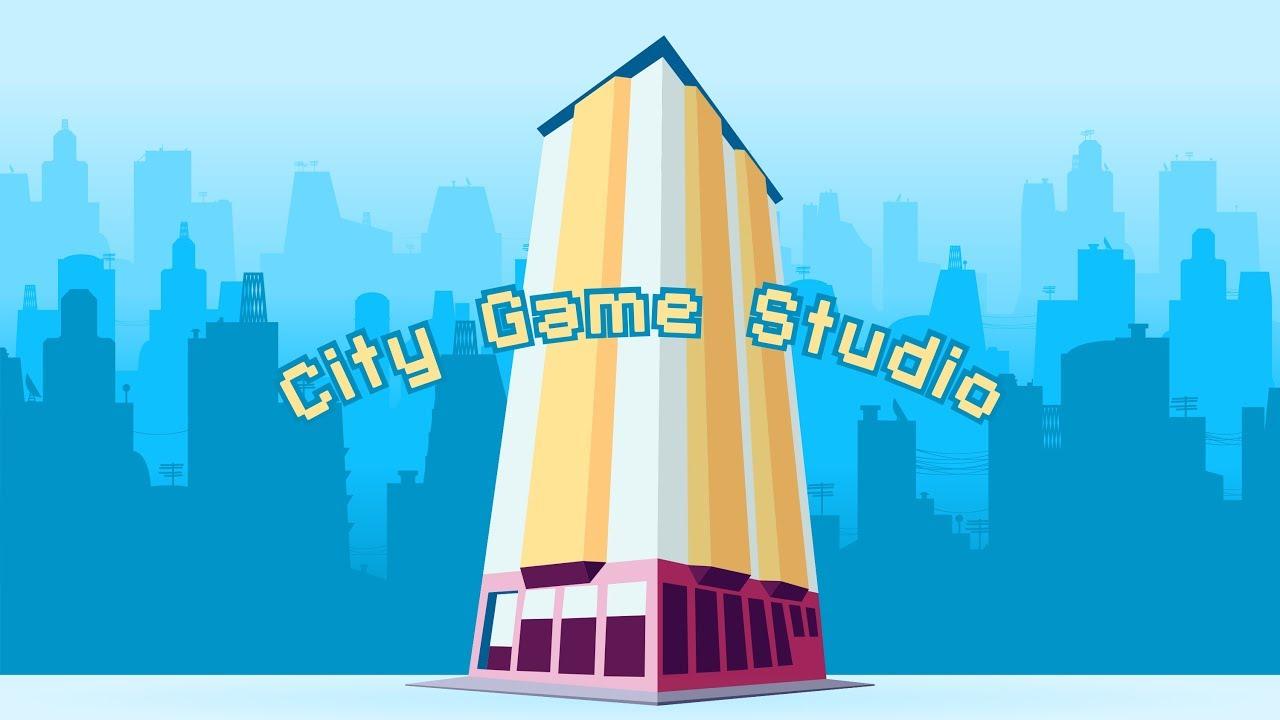 Fun facts: It's built with the open source Godot Engine and development is livestreamed on Twitch.
Features:
Each game is unique - Maps and studios are procedurally generated. Combined with random events and customizable studios, you will rediscover the game with each new game.
Assign the best studio - Browse the cities and choose the location of your next studio. As my uncle used to say "Honey catches more talents than vinegar!"
Furnish your studios carefully - Everyone is not a studio designer, yet every piece of furniture has its place in your studio, and can have an influence on the history of your company.
Publish, hire, repeat - Each game is unique, but over time new generations of consoles come out. You cannot create a bestseller alone. You have to hire new talents that will help you creating the perfect game
It will be available on Steam.
Some you may have missed, popular articles from the last month: