For those of you looking to fly across rooftops and solve puzzles in the dead of night, this new puzzle game may tickle your fancy. It was released earlier today with same-day Linux support and I have a few brief thoughts.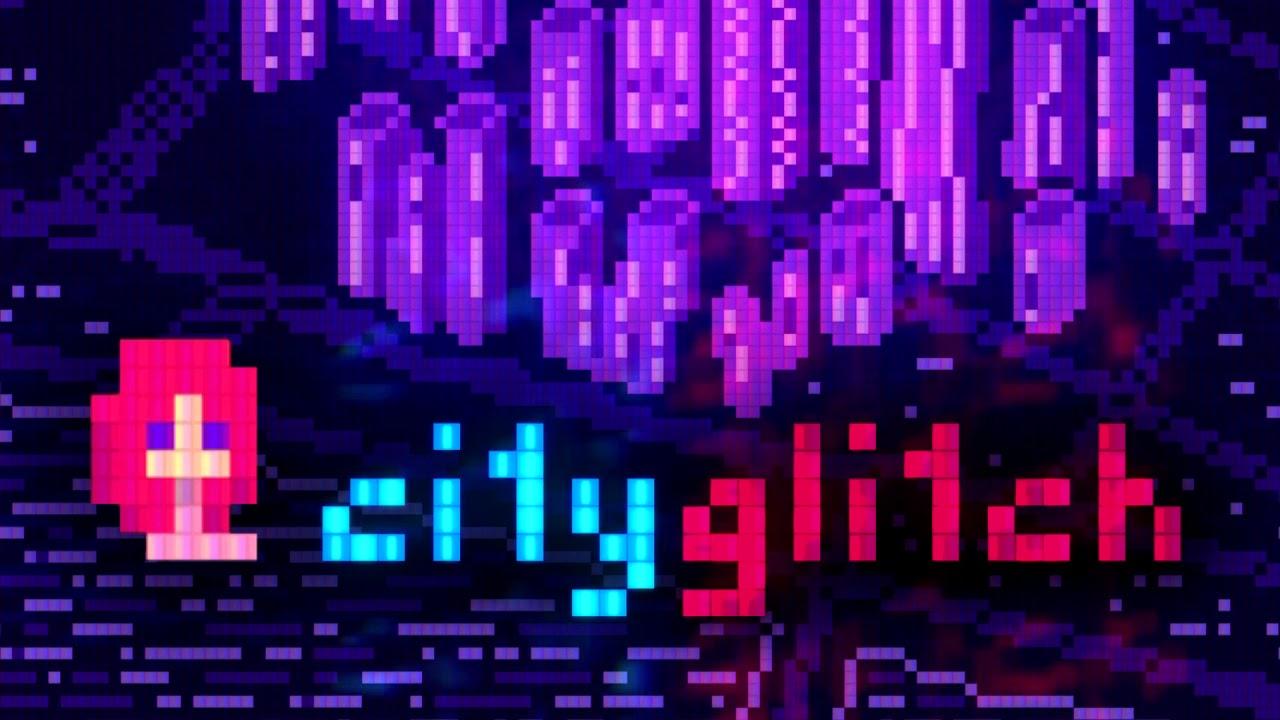 Note: Key provided by developer
Cityglitch places players in the role of an urban witch, trying to complete rituals on rooftops all the while being opposed by ghosts and impeded by cats. A bit silly? Sure. It's not like the premise is very important beyond providing an excuse for the dark and neon color palette used in each level.
You control your witch by making her slide over tiles much like you would a queen piece in chess. Movement is limited by obstacles and enemies, the latter also snuffing out lit runs should they pass over them. It's a fairly straightforward premise, mechanically, and the small grids that you play in get progressively more challenging as you clear stages. I found that in my brief time playing through them that they can be cleared in a few minutes, tops, but often you'll have to stop and think about what your next move will do to the other things on the board.
It's alright for what it is and the two dozen or so levels I did also featured more challenging "boss" encounters to wrap up the particular bit of city you're in. The only thing that sticks out as an obvious negative about the game are the graphics. They're way too blocky for 1080p and even shrinking down the window still makes things look, frankly, ugly. Not to mention that the bloom and other effects when the graphics details are turned to 'high' degrade visibility even more. It's hard to make out the details of the things you're supposed to look at as a result.
Still, I think that if you're willing to look past that, the gameplay itself seems to be compelling enough. Being able to play stages in bite-sized chunks is something that appeals to me in puzzle games as I don't always have the time to sit down and really think about problems.
Some you may have missed, popular articles from the last month: