2K and Firaxis Games have revealed a new expansion for Civilization VI [Steam] named 'Rise and Fall' which is due out early next year.
While the Windows release is due for February 8th, the Linux version will likely be a few weeks later as is usually the case. Hopefully not too long though, I'm sure Aspyr Media will be on the job as soon as possible.
Here's the announcement trailer: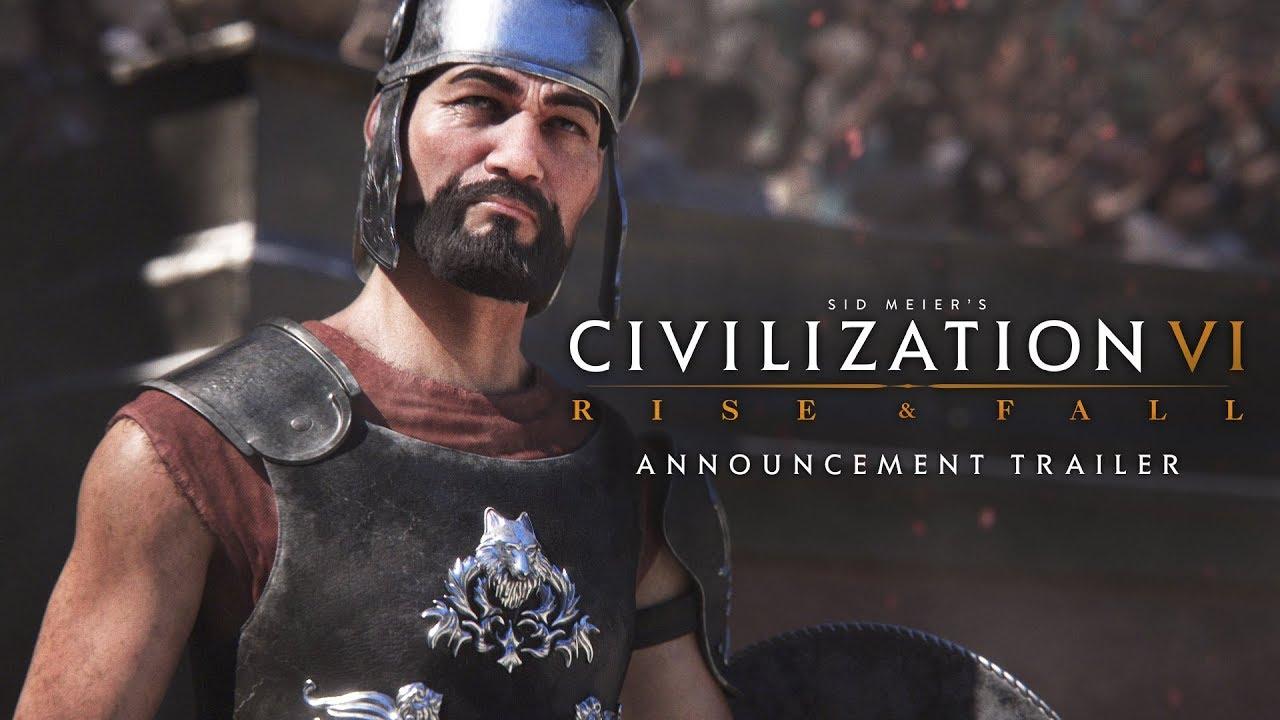 There's quite a lot this expansion seems to change with new events, changes to existing features and new emergency situations. On top of that they've announce it will bring in nine new leaders and eight new civilizations, which will be revealed over the coming weeks.
It will introduce Dark and Golden ages for civilizations! They will be significant in what they do for and against you, but they are temporary. A Golden Age gives huge bonuses to Loyalty and other game systems, but makes earning future Golden Ages a little more difficult. A Dark Age hurts Loyalty in your cities and makes you vulnerable, but gives you an opportunity to earn a future Golden Age more easily. A Dark Age can prove rather annoying, especially if some of your cities decide to declare their independence.
The emergency situations sound rather interesting, as they can be triggered by events like the launch of a nuclear weapon. Giving other players a chance to join together against that player, or pass up on it—your call. They say joining can give permanent benefits too, but only if they players who join together are able to complete an Emergency-specific objective. It sounds like an interesting balancing act against players who pull too far ahead of others, but it could end up being a little annoying if it's not done right.
You can read more about it on their official blog post where there's a lot of info to take in, I'm only diving into the basics there. They say that they have more to share in future, so it will be interesting to see what else they have up their sleeves.
Some you may have missed, popular articles from the last month: