Interested in some more classics? Spellcasting 1-3 are now available on GOG and they have Linux support thanks to the power of DOSBox.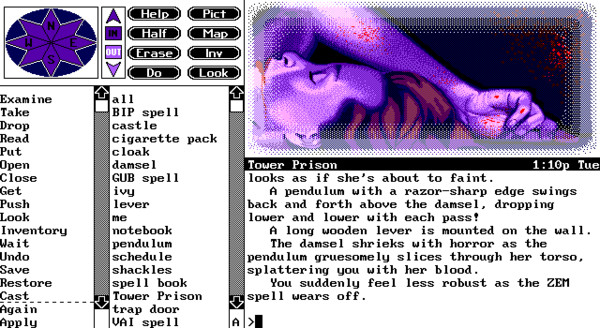 Created by Steve Meretzky while working at Legend Entertainment, they tell the story of Ernie Eaglebeak, a student at Sorcerer University. It includes adult content, although it's supposed to be satirical but still not meant for a young mind. They can be played in two ways as well, a "nice" mode where you have to entertain people or the "naughty" mode where…well, you know.
The description is pretty amusing too:
It contains language and a general moral attitude that may offend some. It is recommended that these people buy the game, and then hide it from their shelf as a form of protest.
They're all highly rated, probably worth a look. Grab all three from GOG now.
Some you may have missed, popular articles from the last month: