SuperTux, a name I've not heard in quite some time, a free and open source platformer inspired by Super Mario Bros is still chugging along and it's heading towards a new release.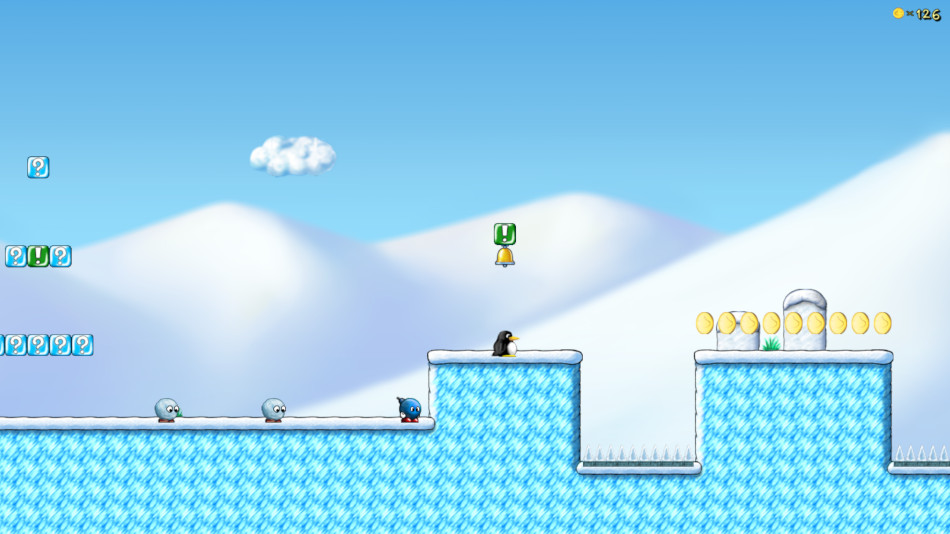 It's currently on the third alpha release of their 0.6.0 update which sounds like it's quite an evolution for the game. Here's the highlights of what's new:
Complete revamp of the rendering engine, the game should be much faster than it was previously
It now support OpenGL 3.3 Core as well as OpenGL ES 2.0, thus allowing SuperTux to be run on the Raspberry Pi, and potentially WebGL.
A few graphics have been updated, and effects have been added including various effects and shaders
Support for right-to-left languages through vector fonts. This will also fix a few non-ASCII characters, which often caused problems before in translations
Forest worldmap redesigned with new levels and other redesigned levels
A lot of other under-the-hood changes and bugfixes
Official Linux binaries
While we have a lot of indie games and some AAA games now, it's always nice to see games like this continue along. After trying out Alpha 3 with the AppImage, it worked really quite nicely. Could be a rather nice game for a younger audience. It's free after all, why not give it a go.
You can download it from their GitHub page, under the GPL license.
Hat tip to AngryPenguin.
Some you may have missed, popular articles from the last month: