Seven Kingdoms Ancient Adversaries holds a special place in my heart, as one of the earliest strategy games I played. Back in the days when you used to actually go to a shop to buy a PC game, something about it caught my eye and many hours were lost.
It continues to live on now it's open source and a fresh release is out.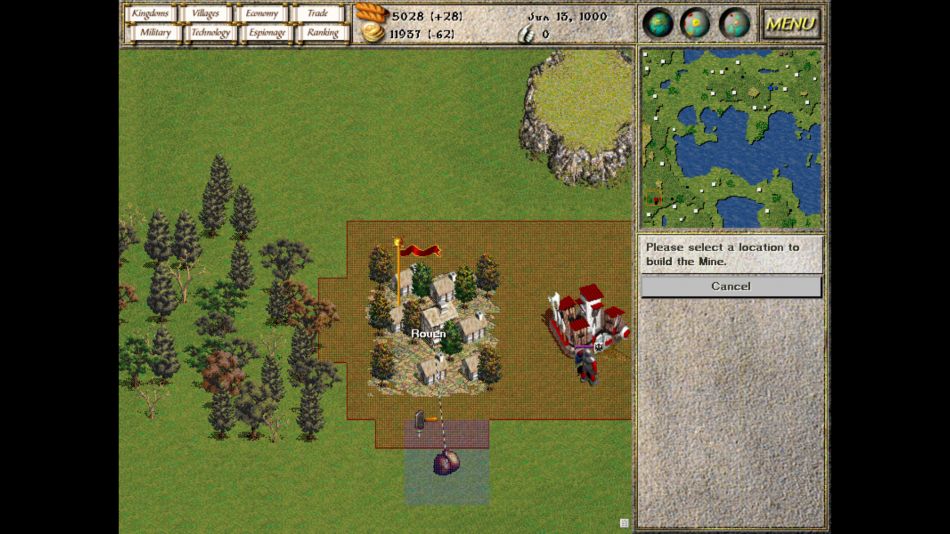 It's pretty ancient by today's standards (released in 1997), but it's still a surpisingly great game with some mechanics that hold up pretty well. The 2.15.0 release is the first update in well over a year. Here's what's new:
Enabled multiplayer sync checking by default
Added experimental multiplayer game recording and replay (use 'r' at main menu screen after playing a match)
Enhanced localization support
Properly support system locales including UTF-8 codesets
Added Russian fonts
Added Russian translation
Improved 64-bit platform support
Upgraded to SDL 2.0.8
Improved mouse control and full-screen interaction
Fixed obscure crashing bug with the Caravan interface
Added game manual
To get the latest release, you can find the source on GitHub (build instructions are here). Older versions are available in a number of distributions repositories.
I do wish more classic games were open sourced, there's so many great titles out there that could do with updating that would easily be fun on modern systems. I'm glad some developers and publishers let it happen, it's a shame for them to go to waste.