Nightdive Studios have managed to rescue classic platformer Keen Dreams [Steam] from oblivion as well as getting it updated. I'm a little late on this (early November), granted, since no one sent it in and I found it while randomly looking around.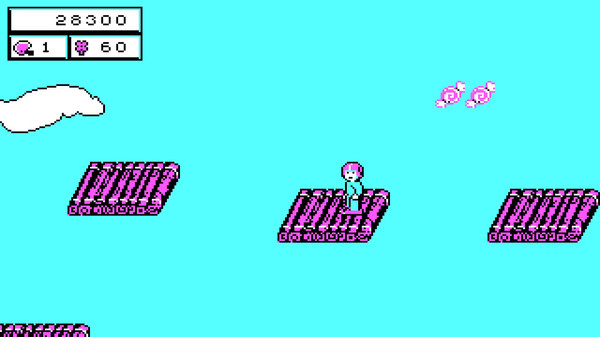 It seems the previous owner "Hard Disk Publishing" did some really stupid things and got themselves removed from Steam, so thankfully Nightdive Studios took over and revived it yet again.
Not only that, they pulled in Ryan "Icculus" Gordon (again) to do some polishing work. As a result, they managed to rip out a load of old rendering code which got replaced by SDL 2. They also managed to get gamepad support in a much better state, cloud saves now work properly and more.
I think the work Nightdive Studios do to keep classic games alive is really quite amazing, even if they're not all something I'm interested in, I think it's really important work.
Some you may have missed, popular articles from the last month: