Fancy a space adventure? How about a classic? Mission Critical has recently made its way onto GOG and it has a Linux version.
Released by Legend Entertainment way back in 1995, when I was just a wee lad, Mission Critical was really well reviewed with some going as far as calling it a "masterpiece".
The story:
The hull of your crippled vessel has ruptured, air is leaking into space, and weapons systems are down. Your mission could have ended fifteen years of interstellar war, but now - as the only remaining crewman - your first order of business is to stay alive...

This thrilling adventure will take you from the bridge of the battlecruiser USS Lexington to the surface of the stark and deadly planet Persephone. In an alien landscape of endless rock spires under skies of crackling electrical storms you open a crystalline portal to another time and are faced with a terrible choice and the ultimate question:
What does it mean to be human?
As usual, our friends over at GOG sent over a build to verify it's all good and I haven't encountered any issues. It comes with their usual installer, which has a pre-configured version of DOSBox ready to go out of the box. As always, I personally really appreciate GOG keeping some classics alive. As someone who missed out on it, it's good to see a Linux package.
I must admit, seeing Michael Dorn in it was a nice surprise as someone who loves Star Trek, not that he's in it for very long though…he does a pretty convincing job. It's fun to see how in-game videos have changed over the years, still doesn't look too bad even now.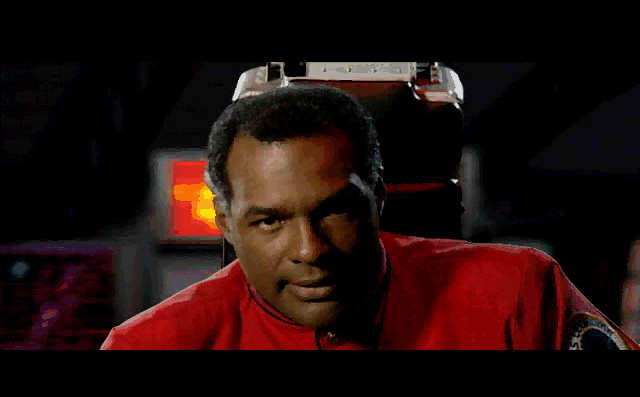 If you're after a classic space adventure, it's definitely worth taking a look. Find Mission Critical on GOG now.
Some you may have missed, popular articles from the last month: