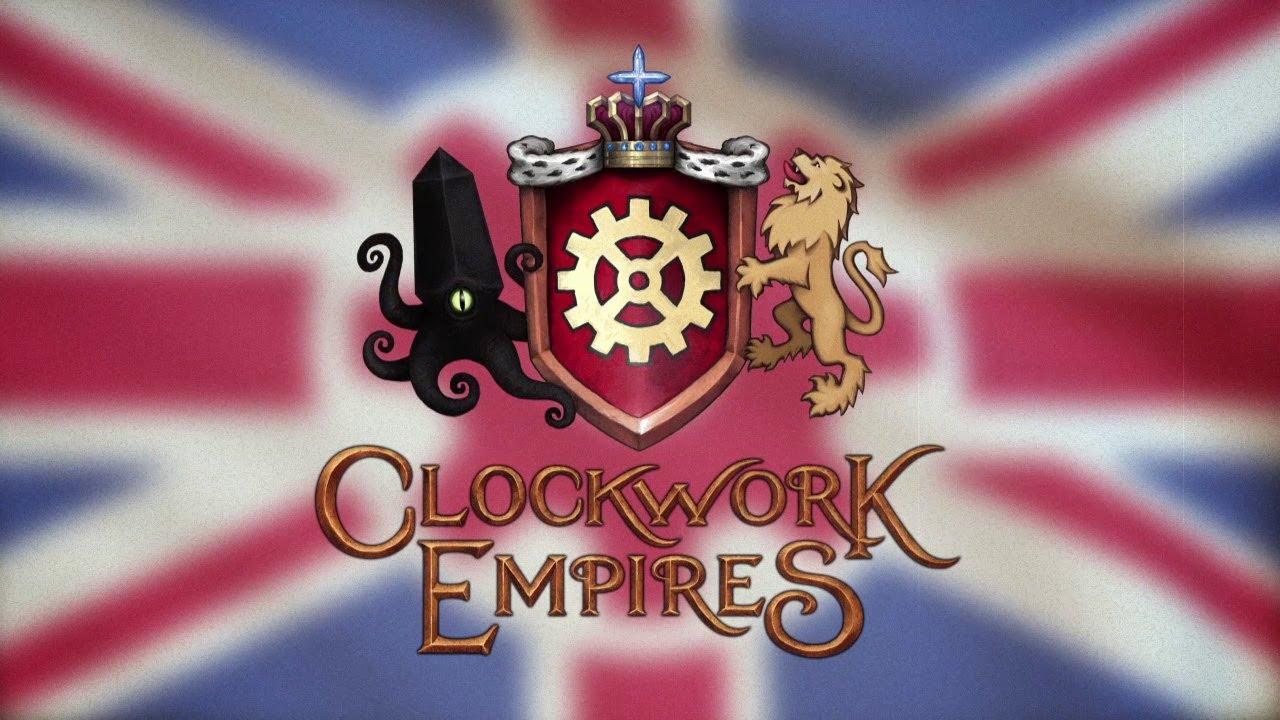 Clockwork Empires
is the new strategy game from the developers of Dungeons of Dredmor, and sadly it has seen a number of delays in coming to Linux.
In their latest newsletter they gave us the lowdown:
QuoteWe are still working on Linux support, which (as always) is waiting on us to fix a million references in the code base to case-sensitive filenames, as well as setting up the build machine to correctly dispatch Linux builds of the game (which have to be built with a special, hacked-together compiler) to Steam. Your patience continues to be appreciated.
Sit tight folks, as we are eagerly awaiting sinking our mouse into this one. It's sad to see such issues like file sensitivity still being a problem for developers.
About the game
Take on the role of a Junior Bureaucrat (Colonial Grade), sent forth to seek fame, promotions, and natural resources to feed the ravenous maw of Imperial Industry & Commerce. Build a prosperous colony, fill it with magnificent factories worked by oppressed labourers, and harness the awesome power of steam through fearsome machines invented by determined men and women of Science! History is yours to seize for fame and fortune, for Science, and for the Queen and the glory of the Clockwork Empires!
Some you may have missed, popular articles from the last month: