If there's one thing I truly love, it's FPS games. Merge an FPS with a space sci-fi setting where you're killing aliens in close-combat and I'm happy. Say hello to Return to Planet X [Steam].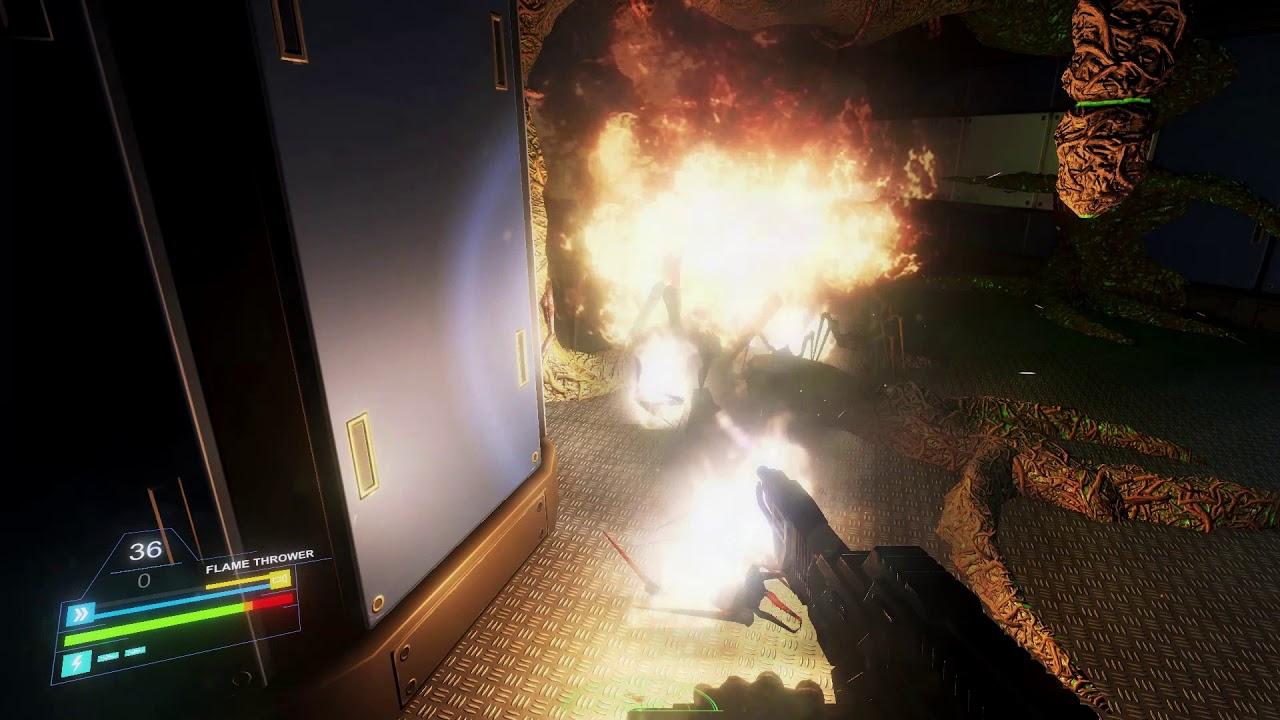 Only realized AA was off after recording, turns out it doesn't save graphics settings when you restart—woops.
About the game:
Return to Planet X is a close combat FPS in which you will have to smash tons of alien bugs and shoot your way through the secret military base located on a distant planet.
Our game takes the inspiration in action FPS games like Doom or Half-Life and novels like Starship Troopers.
Considering the inspiration, I'm not surprised I liked it. I'm not going to make wild claims about it becoming the next huge hit, but considering it's in Early Access it could well end up being a true gem when it's further developed.
Honestly, it's like if Aliens: Colonial Marines was turned into and indie game and wasn't completely bloody terrible. It even has the radar with a beep like the Aliens film, which has made me a little happy inside.
Even the weapons feel good! They're not the best looking, not terrible mind you, but the sound they give off feels meaty and the way the bullets light up the surrounding area actually looks damn good.
I spoke over email with them and they say it is in fact using their own assets, as I know some people dislike "asset flips", so it's not the case here.
What we have is a rough around the edges FPS, with some fantastic ideas that I really want to see developed further. With the right tweaks, it could be quite awesome.
You can find Return to Planet X on Steam.
Some you may have missed, popular articles from the last month: