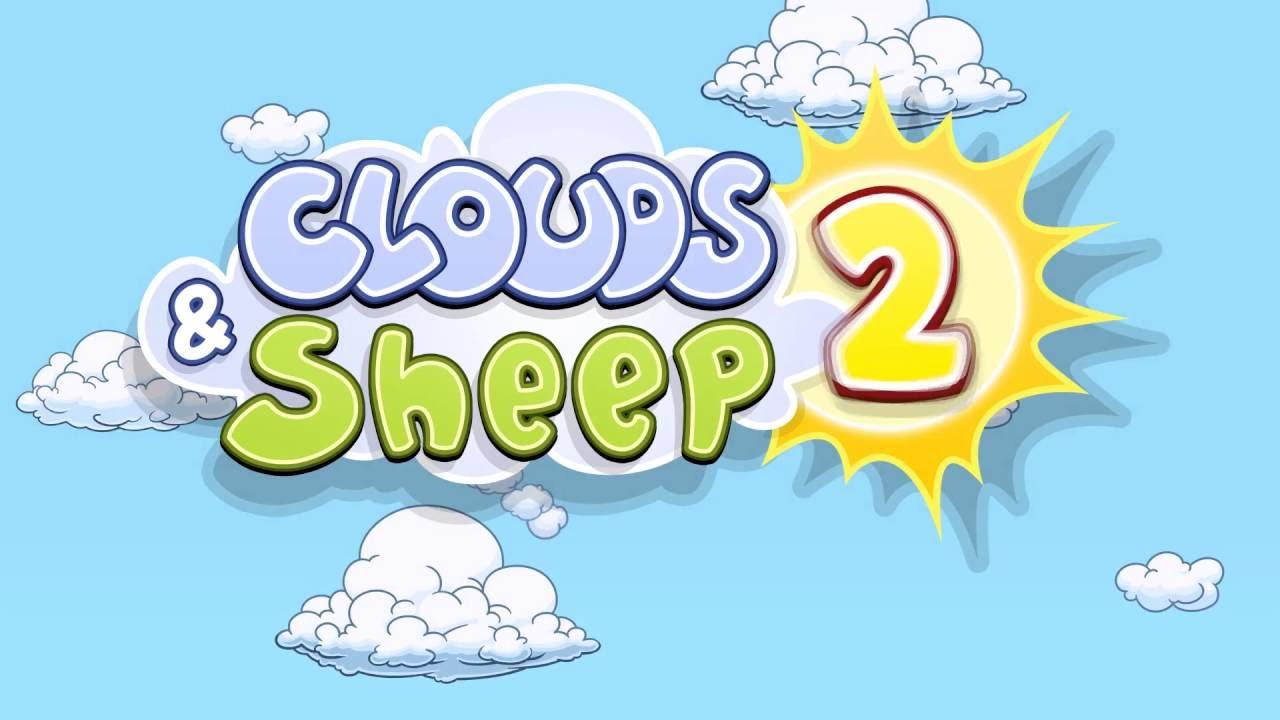 If you are after an amusing time-killer, or perhaps something to entertain the kids, you may want to check out 'Clouds & Sheep 2' [
Steam
].
Note: Key provided by publisher.
It's very much a casual no-frills game that would sit well on a mobile, but it's also slightly amusing to play on Linux. I can certainly imagine a younger audience loving this game. It only provided me with limited entertainment value, due to how simplistic it is, which is why I feel it's fully geared for kids.
You will tend to your flocks every need, from water, food, entertainment, cutting their wool and more. It's essentially a small farm simulation aimed at a younger audience.
You will go through small, simple quests to keep sheep happy. Like pulling their tail and making them roll for a bit of fun, getting two sheep to fall in love, combining clouds to make it rain and so on. There's a surprising amount of content to this simple looking game.
You don't control the sheep directly, but rather have certain interactions available like throwing them around, putting them in specific places, making them face a different direction and so on. It's a bit like a god-game simulation, involving sheep.
It's "Optimized for Steam Controller", so probably a good one to try from your Steam Machine.
You can also put a hat on a sheep, so there's that too.
I'm certainly going to be trying my son with this one.
Some you may have missed, popular articles from the last month: