Cobalt from Oxeye Game Studio is due to go into beta soon, this is four years after being in alpha. The Linux version was due at beta, but they have decided to do it now and delay the Linux release.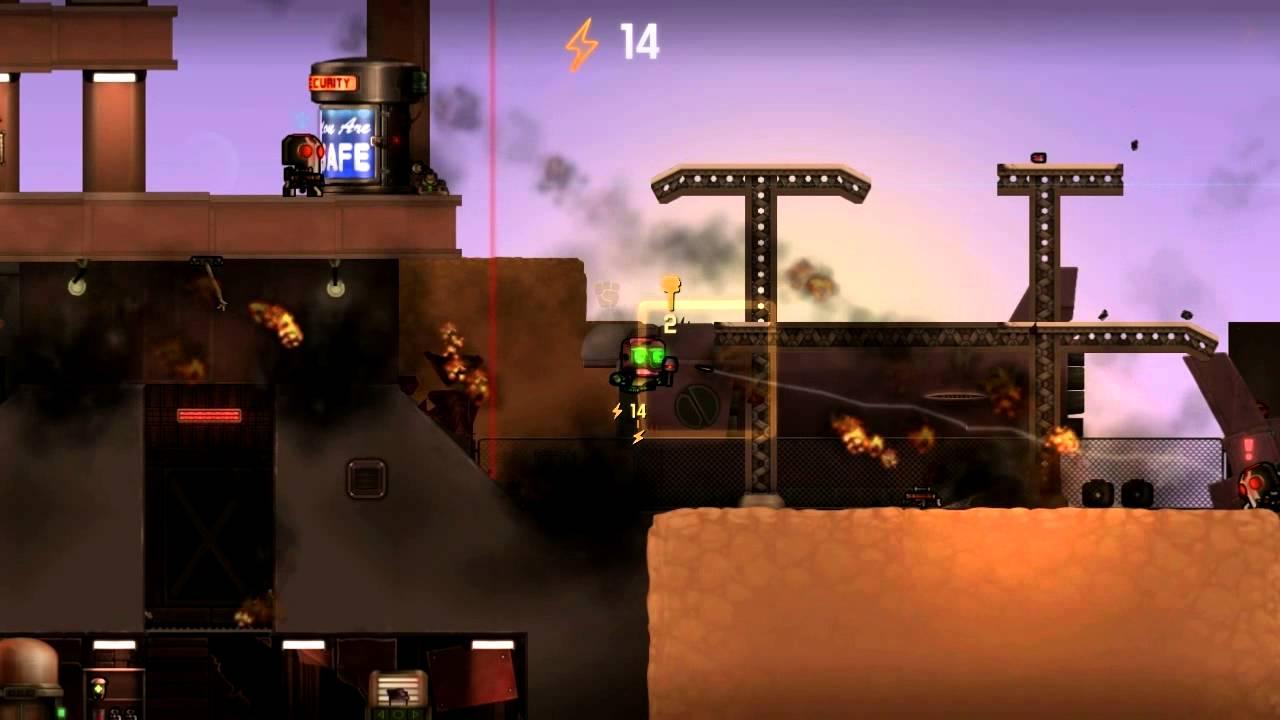 Now I doubt anyone will be surprised about a delay after already waiting this many years and in my personal opinion I will be shocked if a Linux version is ever released despite owning it myself on their promise of a Linux version.
QuoteHowever, the main reason for this blog post is to inform you about a few changes to the release schedule that we feel are necessary. The first change is that the Linux release will be slightly delayed. Instead of being out alongside the beta release it will be out sometime during beta. The simply reason is that we don't have time to do the necessary porting and build management right now. Thankfully the game should run fine in Wine while you wait.

Source
Sorry but, what? You would think after four years of developing with cross-platform in mind from the start they would have looked into a Linux build properly by now.
Considering we here at GOL have pointed out the many developers claiming how easy it is to port to Linux, it can't be that hard right?

About
Cobalt is a game about cyborgs, weapons and super slow-mo evasive manoeuvres, including combat rolls, rail slides, rocket punches and wall jumps. When your robo is under threat - thanks to incoming bullets, grenades or boomerangs - time slows down, giving you a chance to pull off some super slick badassery without requiring the reactions of a star-nosed mole. You can play in single player, co-op, and local multiplayer for as many players as you have gamepads.
Some you may have missed, popular articles from the last month: