A randomly-generated adventure game about magical coins. You play as a lootmancer, who can unlock the hidden power inside of coins and use them in magical duels. The loots you take from chests and enemies also become your next moves, so plan carefully! Scour the perilous
Coin Crypt
and battle your way to the bottom!
It looks like good fun, I reached out to the developer about a Linux version and they said this:
@gamingonlinux Yes! Hopefully! The game does some wacky render stuff that broke Linux in a recent GameMaker update. It's in their hands.

Coin Crypt (@CoinCrypt) November 19, 2013
So GameMaker it's up to you to sort out Linux issues with your engine!
It's available on
their website
using Humble's widget and also
Steam
.
Trailer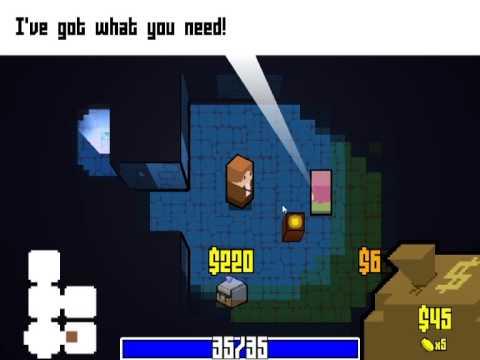 I hope GameMaker can sort the issues out so we can get to play it!