Cold War
follows the story of a freelance journalist who finds himself in the midst of an international conspiracy that aims to control the U.S.S.R. Twelve hours after arriving in Moscow for a routine story, he has been stripped of all possessions, beaten unconscious and thrown into the KGB`s political prison. Using only recovered weapons and improvised gadgets, he must now evade or overcome elite Soviet forces and defeat the conspiracy before he is sent to a Siberian prison camp or killed.
To quote their facebook "Coming soon to Desura ... and since so many have asked for titles like this ... it's DRM free."

Good job! The only problem I personally see is that all LGP games will be Linux only, does that bother you? While I love Linux (obviously) I still hate to see the kind of lock in of single platform purchases.
I managed to find a gameplay trailer on youtube as well!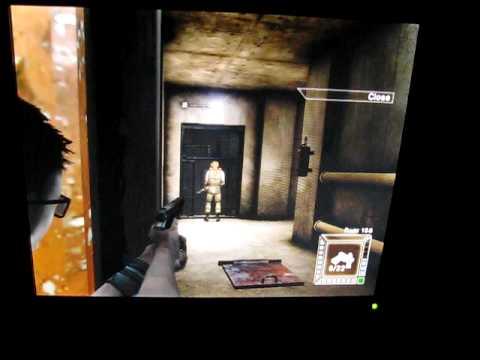 Looks like LGP is really back on track, they just need to sort out their delivery system as they have an apparent back log to get through and it should be smoother sailing for them!
Some you may have missed, popular articles from the last month: