Maia [
Official Site
,
Steam
,
itch.io
] sure has come a long way since the initial releases, this colony sim is starting to shape up quite nicely now.
Maia 0.63: LOST IN SPACE is now available, here's a run-down by the developer: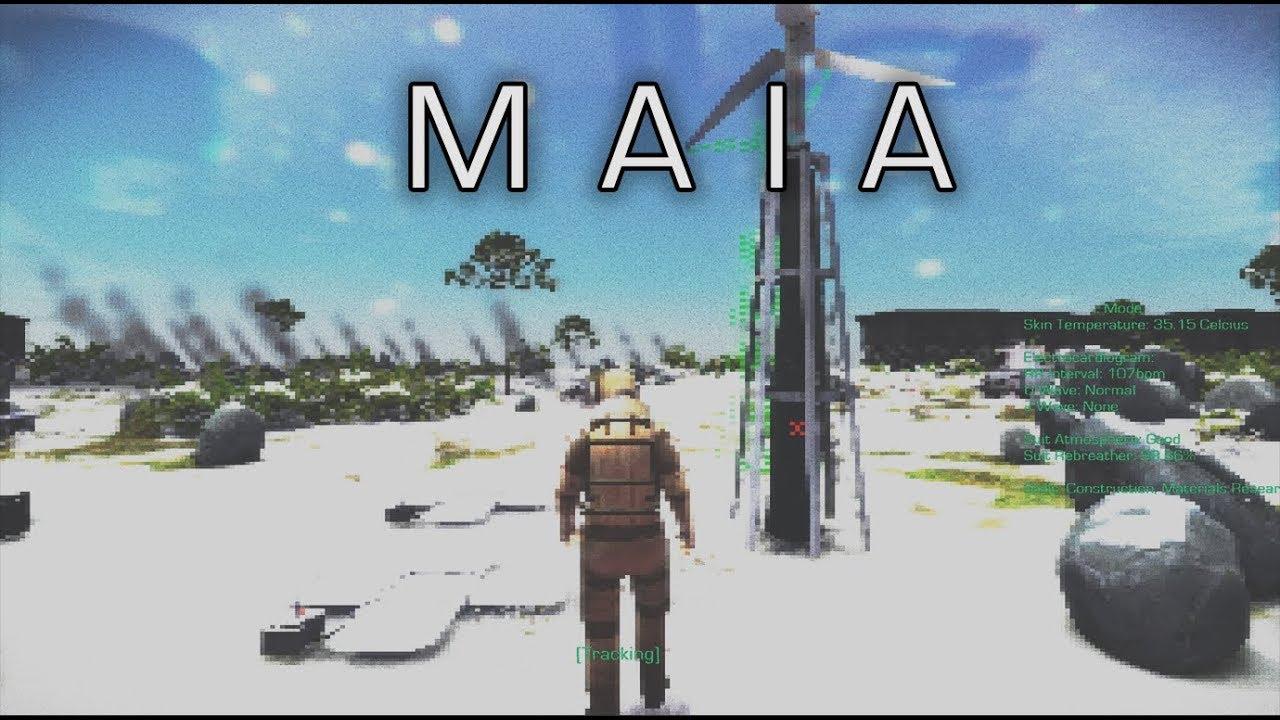 It changes quite a lot, most notably is that the length of days has been made longer. This actually helps the game in more ways than I would have thought, as it feels like your colony is more productive which had been an issue before.
There's also a lot of little things done with the simulation, like clicking objects actually giving feedback now. Clicking the Condenser will show water running, clicking a ration box will open it and show packs inside, clicking water barrels makes a sound and so on. It's small enhancements, but things like that really give the game a much more polished feel. It's fluff, but the kind of fluff I like to see.
Your little robot friend, the IMP, became a lot more useful. They will not only dig out the caves for you, but now they actually place minerals in the smelter. Not having enough resources should now be a thing of the past, since they are a little more helpful when your colonist are off being burnt alive by bloody lava.
If you lose all your IMP robots, you will now get in-game mail to actually let you know.
Need a pee break? There's a pause button now. I'm sure it annoyed someone not having one, but pressing ESC has worked fine for me.
There's a lot more to it, including quite a lot of bug fixes and AI improvements. You can see the full changelog on
the official site
.
One thing to note, is that on NVIDIA there's a driver bug that breaks some of the graphics. I had to switch to the 375 series, as noted by other users too.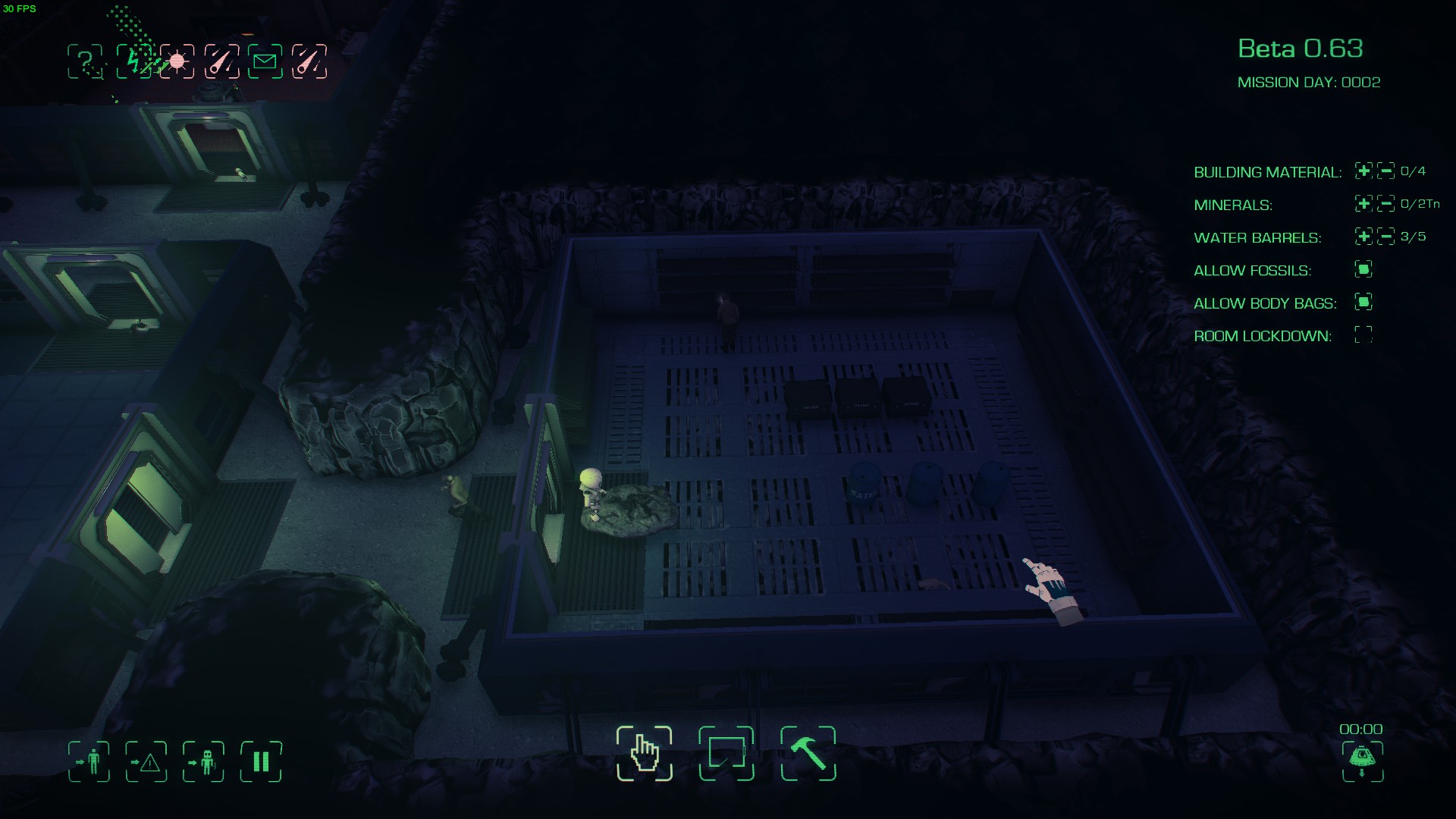 I had a little chuckle seeing the IMP kick a massive bit of rock through my base, zoomed in and realized it had found some fossilized remains — intriguing!
I do have the one of the same complaints as always though, as I want to be able to zoom out more. I want a good look at my pretty awesome looking colony and I want to make some screenshots of it all, but the max zoom level is just too low right now.
Also, I think a colonist and my IMP got stuck inside a wall somewhere. The camera would snap to them when I click the button, but they weren't there. A while later the game told me the one who was stuck in a wall died. It's Early Access, so issues like that are still to be expected. Hopefully the developer will nail it soon though, as that can break the game a little.
The game is also on sale on both
itch.io
and
Steam
, with 44% off it's cheap!
Some you may have missed, popular articles from the last month: