The Swords of Ditto [GOG, Steam, Official Site] is a rather colourful action RPG that actually looks really great! We have it confirmed that it's coming to Linux too.
The game is being developed by onebitbeyond with a publishing hand from Devolver Digital. They don't seem to have an exact release date yet, other than sometime this year.
You can see the recent reveal trailer below: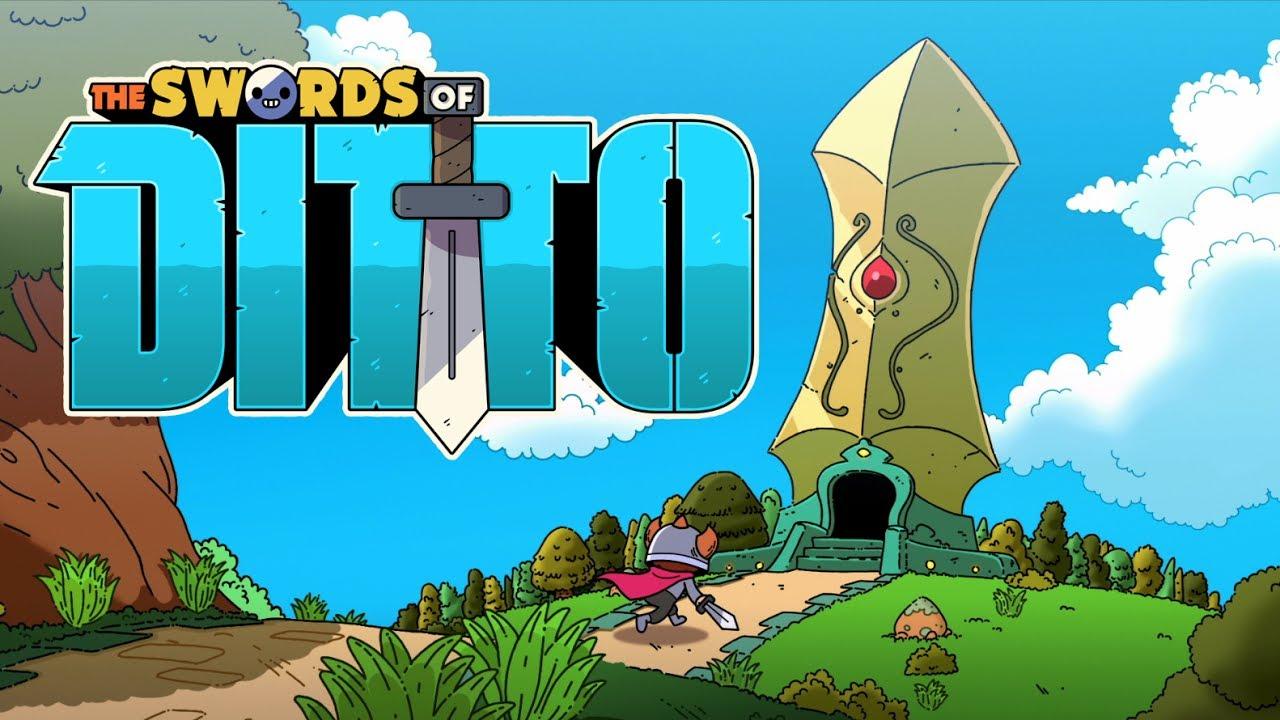 We were sent a tip by NuSuey of TuxDB, so we reached out to the developer directly for confirmation. We said "Hello there! The Swords of Ditto looks so sweet, absolutely adore the artwork! Is it coming to Linux at release? :)" to which the developer replied with:
Yes, absolutely! And thanks so much!
Always nice when we get such a positive and quick reply to a random tweet. Awesome to know it is though, we can't get enough of games like this on Linux that's for sure.
Here's how the developer describes the game:
The Swords of Ditto is a compact action RPG that creates a unique adventure for each new hero of legend in the relentless fight against the evil Mormo. Explore a delightful but dangerous overworld, brave menacing dungeons, and improve your hero in a charming village, during your quest to overcome the evil that plagues the island. Unleash the mystical Sword of Ditto and grab a co-op friend for an unforgettable adventure filled with delightful characters, extraordinary loot, and heroic battles!
If you're interested in seeing more, Devolver recently did a livestream which you can watch on YouTube. It's pretty long though, so you might want to make a brew first.
Looks like it might be a good one for another co-op livestream, once we finish Super Cane Magic ZERO. Keep an eye on our Twitch channel for that.
GOG links are affiliate links.
Some you may have missed, popular articles from the last month: