For those who love comedy adventure games, you might want to take a look at HIVESWAP: Act 1 as it's now on GOG.
Made as a love-letter to '90s adventure games, although they do say they made it "without the accompanying frustration", with unique responses for everything you try, rooms full of secrets, hand-animated with detailed environments and more. You will play as Joey Claire, a puzzle-solving teen snatched out of her time (1994) and place (Earth) and stranded on a hostile alien planet on the brink of rebellion.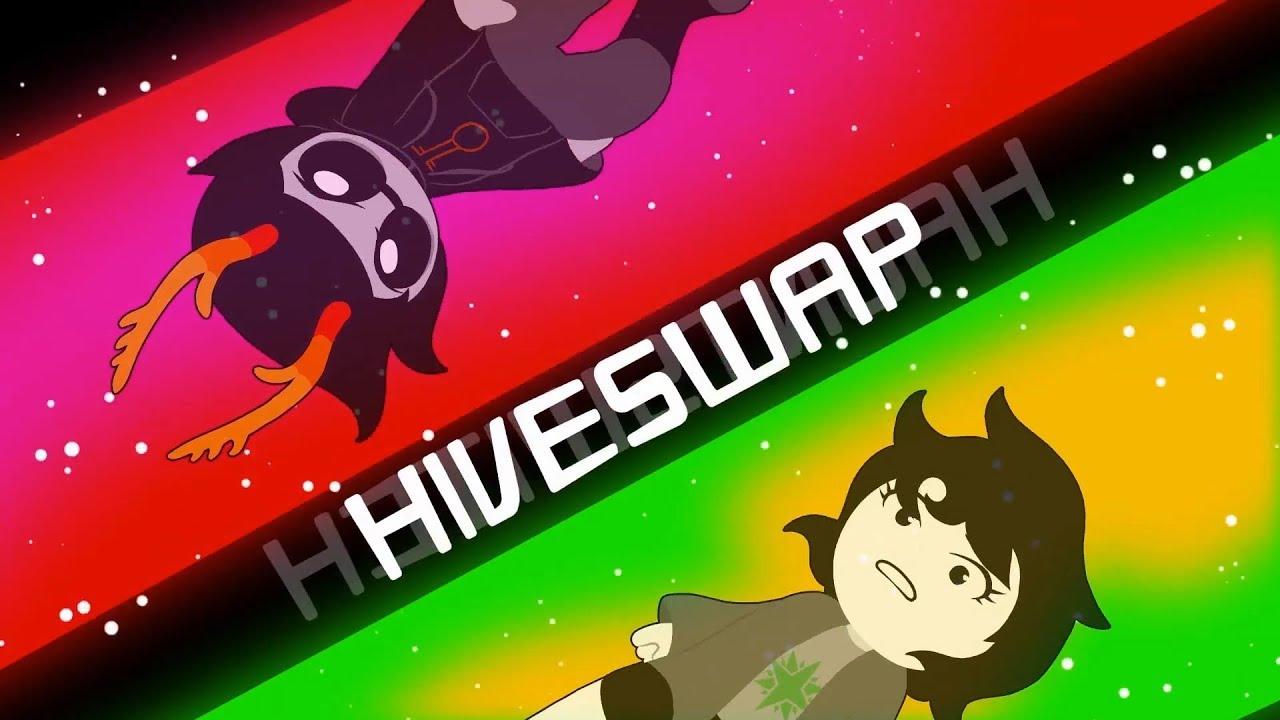 GOG did their usual awesome thing of sending over a copy, handy since it's a game I didn't actually own and did want to try. As always their installer worked beautifully and since the game comes with both 32bit and 64bit there's no messing around finding libs.
No problems at all while testing, seems to work really well on Linux and seems like a charming adventure!
Grab HIVESWAP: Act 1 on GOG now, also on Humble Store and Steam.
Some you may have missed, popular articles from the last month: