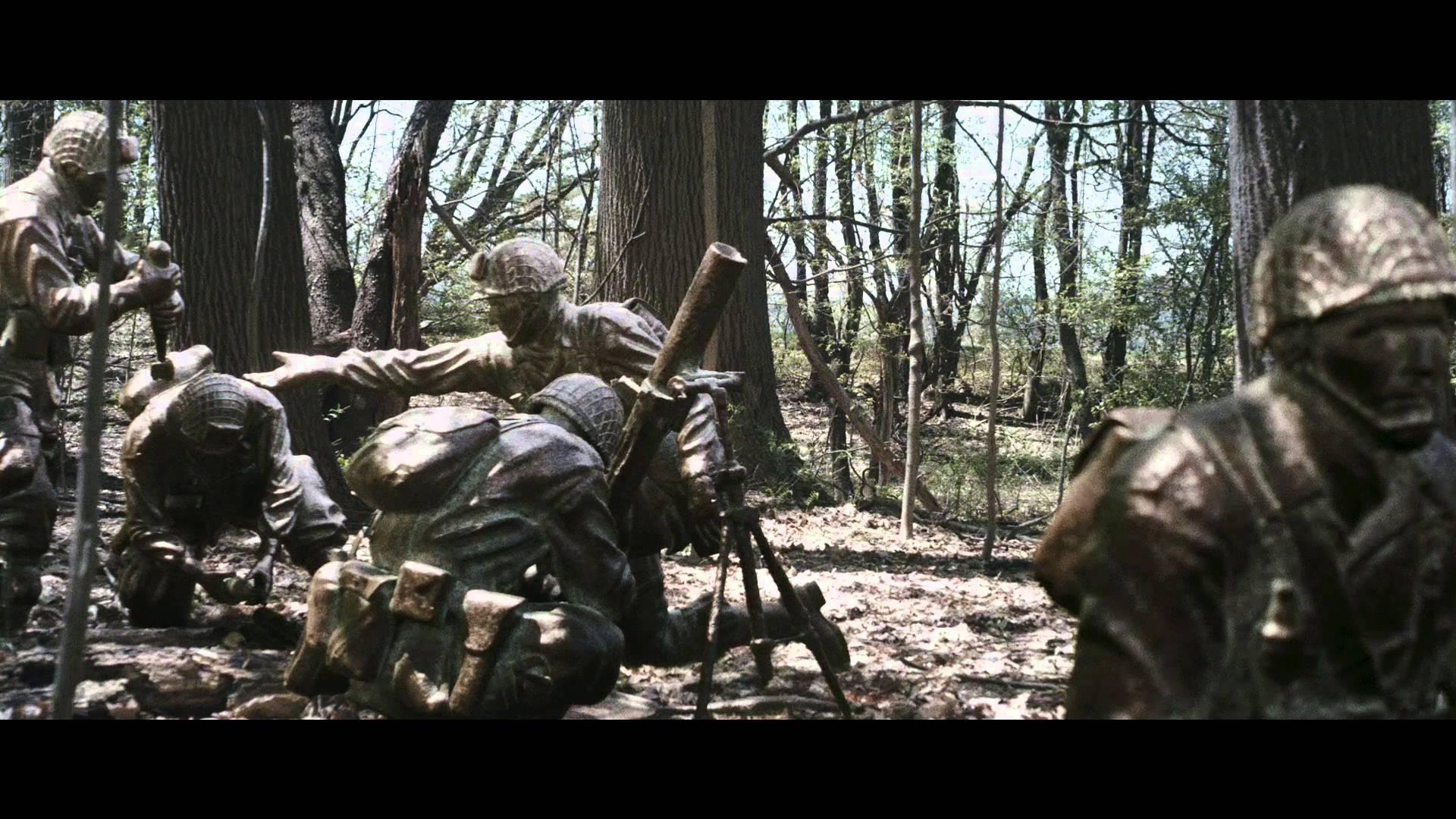 Company of Heroes 2
is set to get bigger for Linux gamers as The Western Front Armies expansion is going to be released soon. Along with the expansions we will also be getting Linux to Mac online multiplayer with a patch.
The patch to come has some potential performance improvements too, but more on that at release.
From the PR email:
The Western Front Armies expansion pack contains two additional armies, the versatile US Forces and the technologically-advanced Oberkommando West, each with unique units and abilities, as well as eight new maps set in the French and Belgian countryside. These armies are deployed in Skirmish mode, which can be played either online or offline.
The Western Front Armies (bundle) will retail on Steam for US $19.99, £14.99 (inc. VAT) and €19,99 (inc. VAT).
If purchased separately, the US Forces and Oberkommando West armies will be priced at $12.99, £9.99 (inc. VAT) and €12,99 (inc. VAT) each.
System req
2.6Ghz Dual-Core CPU
4.0GB RAM
1GB or better graphics card
Ubuntu 14.04 (64bit) or SteamOS.
The game requires an Intel Iris Pro graphics card or an NVIDIA 600 series graphics card or better. A Steam account is required. AMD GPU is not currently supported.
January 28th is going to be a fun day! You can see the
Feral Interactive mini-site for it here
.
Some you may have missed, popular articles from the last month: