Feral Interactive
certainly don't stop, Company of Heroes 2 has an impressive patch alongside The Western Front Armies expansion release on Linux. This patch also enables Linux to Mac online play.
The Western Front Armies expansion pack contains two additional armies, the versatile US Forces and the technologically-advanced Oberkommando West, each with unique units and abilities, as well as eight new maps set in the French and Belgian countryside. These armies are deployed in Skirmish mode, which can be played either online or offline.
I've done some benchmarks of the new patch just to test the difference on my own setup, and I have to say I am impressed at how much better it runs.
Note
: Remember the in-game benchmark is a stress test, real-world performance is generally higher. I am also at the higher end, performance will be different at the lower-end.
980ti, 4K, default settings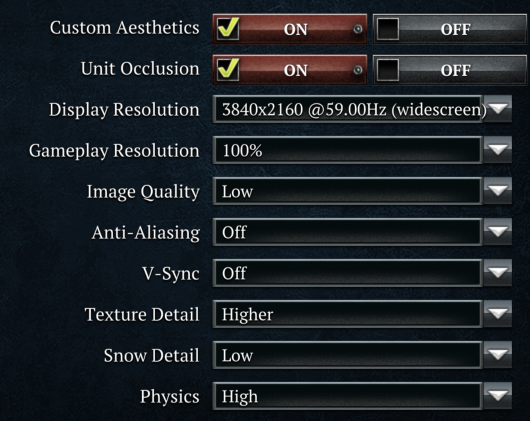 All benchmarks were run multiple times to be sure and as accurate as possible.
Before patch

After patch

980ti, 1080p - Higher settings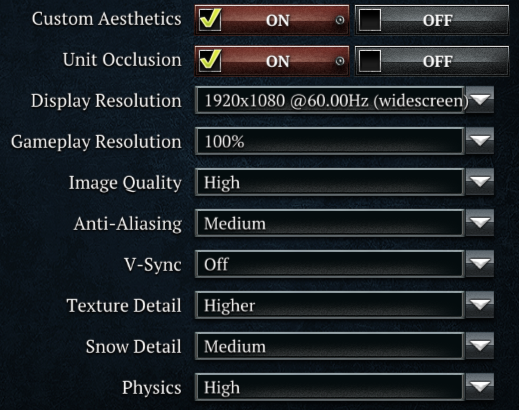 Before patch

After patch
As you can see, the performance is much better now for me, so I'm actually quite a bit happier.
How is the performance for you now? Let's get some readings, so please include your GPU and FPS in the comments.
I am hoping they can roll out these types of improvements to their other titles in time too, and not just focus on pushing out the newest game.
You can find
Company of Heroes 2 for Linux on Steam
, and the newly supported
The Western Front Armies (Double Pack) on Steam here
.
Some you may have missed, popular articles from the last month: