Fear not, you will still be able to get your next fix as Compulsion Games have confirmed a Linux version of We Happy Few is coming.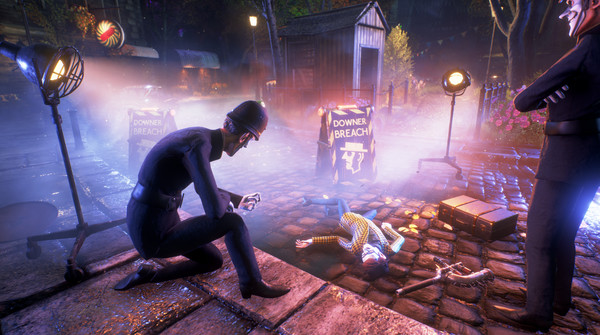 Last time we spoke, they told us they had a Linux build running and that was back in September. They've just posted their big end of year update and in it was this note:
We do have some remaining Kickstarter promises to fulfil. These include sandbox mode, and Mac and Linux versions. We currently have a running Linux version that will be available for testing in the new year.
While the released state wasn't great, it seems they've really turned it around with many players now very happy with what they've done after a few patches.
I'm looking forward to it, so it's a bit of lovely news for the end of 2018 for Linux gamers. As a brit myself, how could I pass up the chance to run around in a "drug-fuelled, retrofuturistic city in an alternative 1960s England".