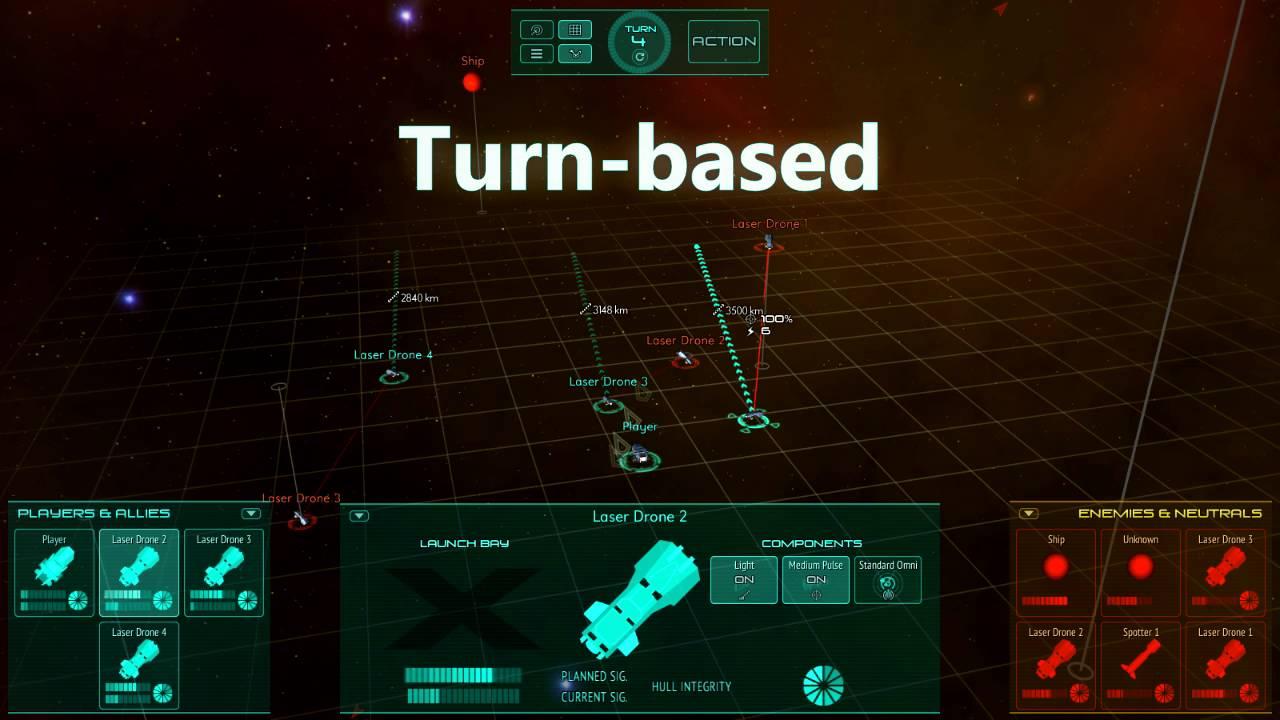 It seems being a big space nerd on Linux has no shortage of good games, as now we have 'Concealed Intent' [
Steam
,
Official Site
] to join the ranks.
It's another case of a game not showing up in the newly released section on Steam for SteamOS/Linux games as the Linux version came after Windows. Seriously Valve, you need to fix that.
It sounds like a really great idea too, with games being able to go on over days or weeks or longer. It sounds like it uses Steam notifications to let you know what's happening, could be an ideal game for me to play with Samsai while he's off camping in the woods with the Finnish army.
It also features a full campaign, so I think I will have to give this one a review. I've requested a press copy, so hopefully we will be able to let you know if it's worth it.
It doesn't have too many reviews yet, but it's nearly all positive.
The game uses the Unity engine, and the developer noted on
reddit
how surprised they were about how easy it was to bring the game to Linux.
About the game
Concealed Intent is a simultaneous turn-based game of tactical space combat. Players control their ships in a fully 3D world - hunting down their enemies, just as they are being hunted themselves. In Concealed Intent you know your enemies are out there, but not exactly where, or even what they are.
To defeat your enemies you need to devise a range of strategies to gain enough information to successfully shoot at them. All the while they are trying to do the same to you.
Some you may have missed, popular articles from the last month: